The Franklin trash rate is scheduled to increase July 1 to $248 per year. The primary reason for the increase is that the cost benefits of recycling are gone for now with the international market changes outlined in the Guardian article. Will there be a return to 'making money' o our recycling instead of paying for it go be taken care of? Hard to say.
A Guardian report from 11 countries tracks how US waste makes its way across the world – and overwhelms the poorest nations:
"What happens to your plastic after you drop it in a recycling bin?
According to promotional materials from America's plastics industry, it is whisked off to a factory where it is seamlessly transformed into something new.
This is not the experience of Nguyễn Thị Hồng Thắm, a 60-year-old Vietnamese mother of seven, living amid piles of grimy American plastic on the outskirts of Hanoi. Outside her home, the sun beats down on a Cheetos bag; aisle markers from a Walmart store; and a plastic bag from ShopRite, a chain of supermarkets in New Jersey, bearing a message urging people to recycle it."
Continue reading the article online (subscription may be required)
https://www.theguardian.com/us-news/2019/jun/17/recycled-plastic-america-global-crisis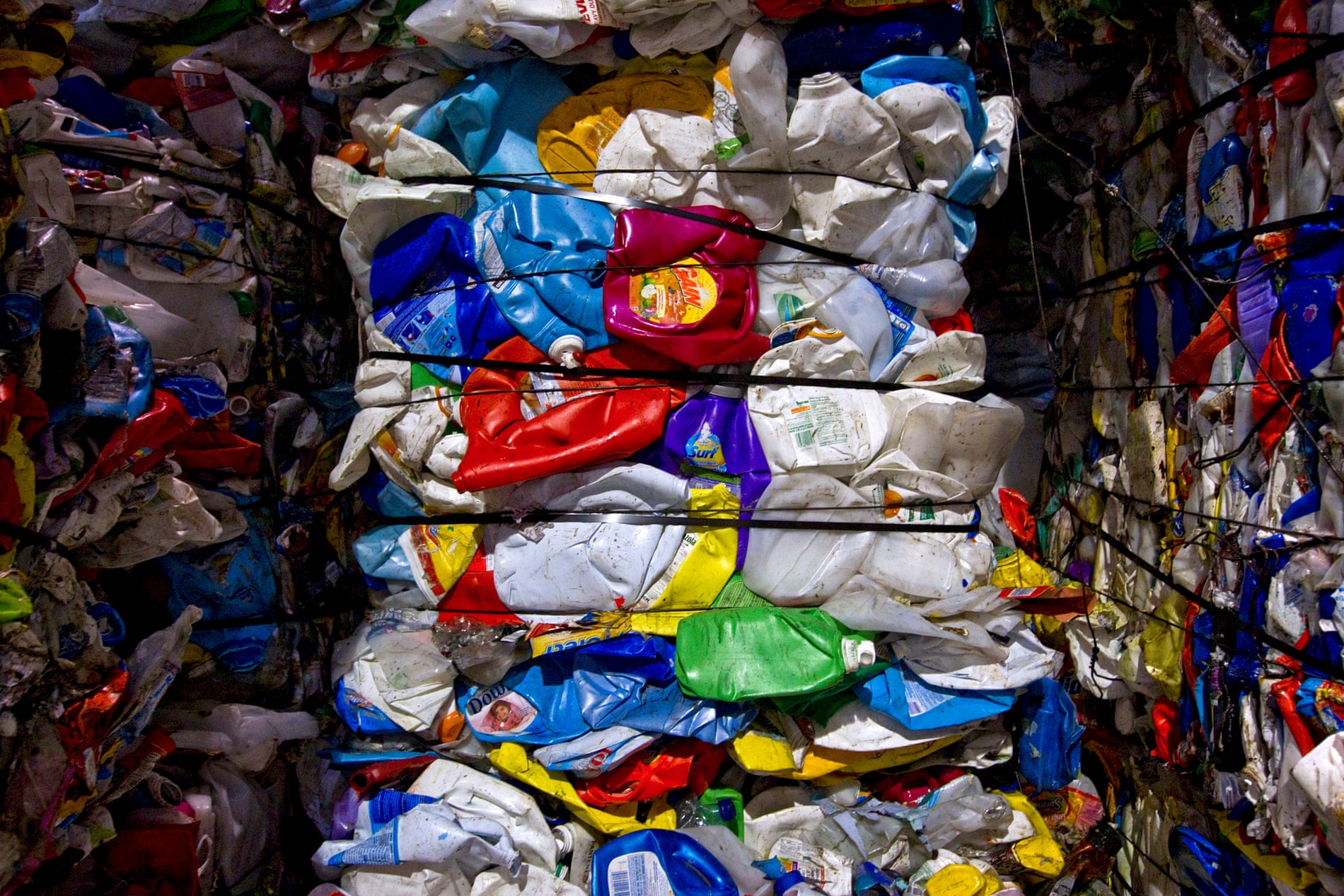 "Where does your plastic go? Global investigation reveals America's dirty secret" (Guardian photo)
Town Council Actions Taken to raise rate
https://www.franklinma.gov/sites/franklinma/files/uploads/town_council_actions_taken_for_april_10_2019.pdf
The Franklin trash rate is scheduled to increase July 1 to $248 per year