"FYHA is pleased to announce the creation of the Coach Leo McGee Memorial Scholarship, which will be awarded annually to a graduating Franklin High School senior who is part of either the boys or girls hockey program.
The recipient will embody what Coach Leo was to FYHA: an unsung hero with a selfless attitude; a committed leader on and off the ice; and someone willing to help anyone, at any time
It is our hope that this award will keep Coach Leo's legacy a constant source of inspiration within the youth hockey community.
We are working with Coach Sarno and Coach Burke to identify the candidates for consideration this year. He/she can be a rostered player or someone who is involved in another capacity (e.g. a team manager or student assistant).
The recipient will be announced at FHS' Awards Night in May.
If you are interested in contributing to the scholarship fund, tax deductible donations can be made via check and mailed to FYHA (see address below).
Please put "Coach Leo Scholarship" in the memo line.
Mailing Address:
FYHA
P.O. Box 71
Franklin, MA 02038"
— FYHockey (@FYHockey) February 19, 2020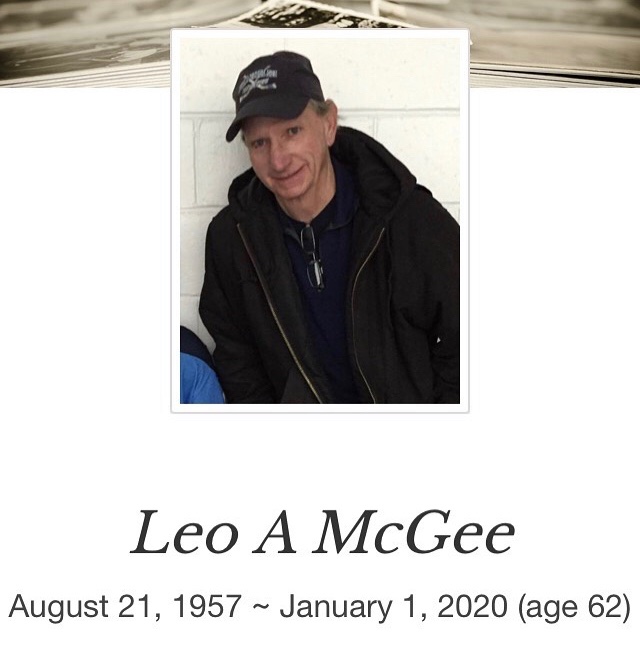 This was shared from the Twitter thread:
https://twitter.com/FYHockey/status/1229929644209713154?s=20
https://twitter.com/FYHockey/status/1229930248579538944?s=20
https://twitter.com/FYHockey/status/1229930397976403969?s=20
https://twitter.com/FYHockey/status/1229930724356214785?s=20
https://twitter.com/FYHockey/status/1229931195225473025?s=20
https://twitter.com/FYHockey/status/1229931392999608321?s=20