.

@MassEEA

announced updated drought conditions, showing improvement in some areas & decline in others.
The Western, Southeast, & Cape Cod regions are at "Mild Drought" levels, with all other regions at "Normal Conditions."
For more info & how to help, see

mass.gov/guides/drought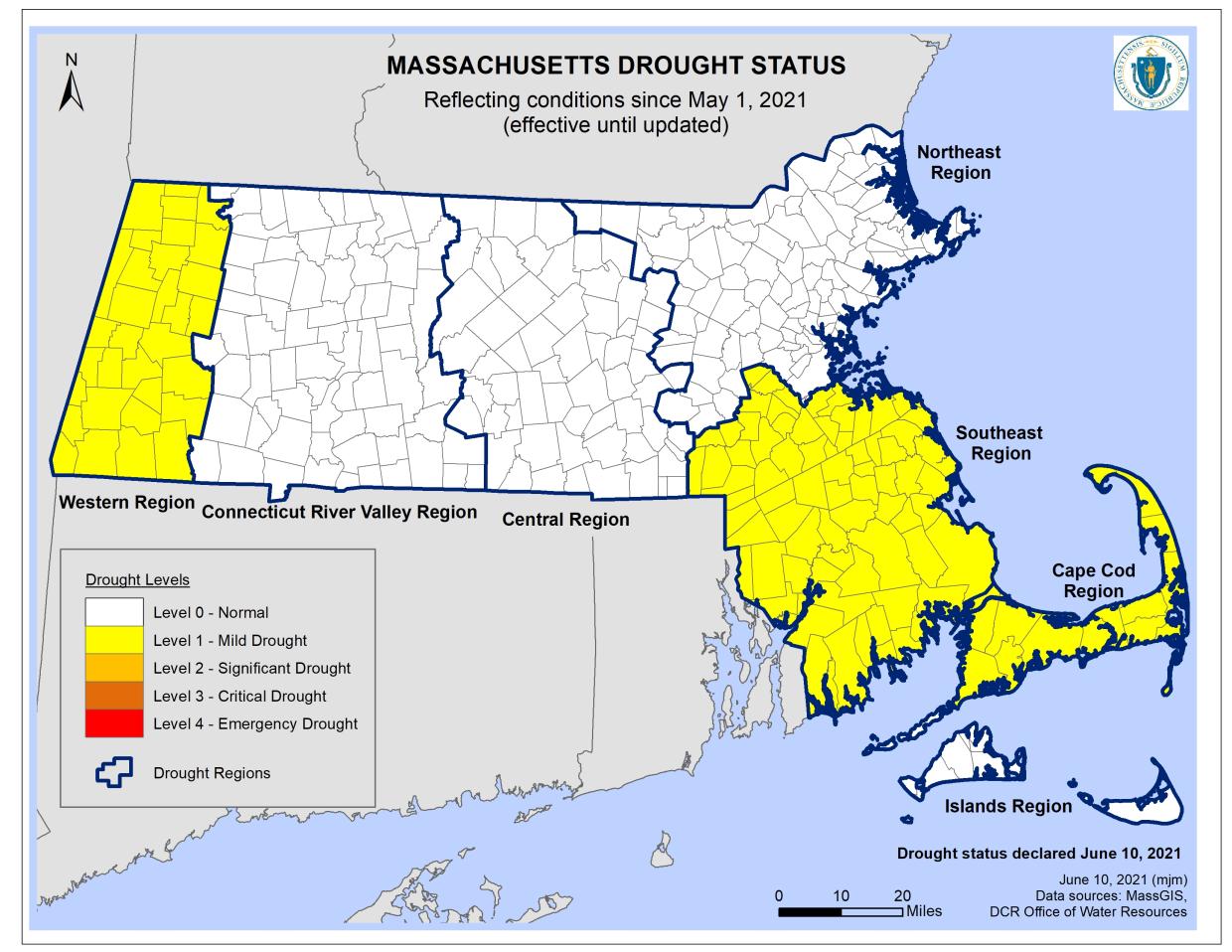 Drought Status for MA - Franklin in "Mild Drought"