*** SANTA IS COMING TO TOWN ***
Join us at the station this Saturday, December 4, 2021 from 9 AM - 12 PM and get your picture taken with Santa!
Pictures are free but we're asking for donations of new and unwrapped toys to benefit our annual toy drive and the Santa Foundation.
Shared from Twitter: https://t.co/ch8woluW72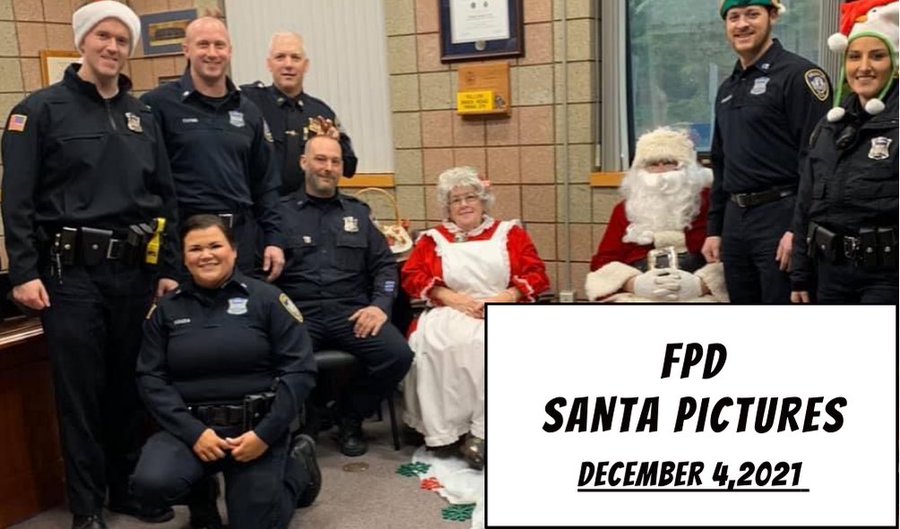 Franklin Police Dept. to Santa and Mrs. Claus for pictures on sat, Dec 4
The Franklin Police Station is located at 911 Panther Way in Franklin.