"We're kicking off National #WorkZoneAwarenessWeek today!

From 2018-2021, there were 181 work zone-related crashes that resulted in a serious injury or fatality in

#MA

. Please take a moment to reflect on the individuals who build, patrol & maintain the roads we travel on daily."
Shared from Twitter https://twitter.com/MassDOTSafety/status/1513496760815038466
Franklin has a number of road construction projects underway around town so please be careful!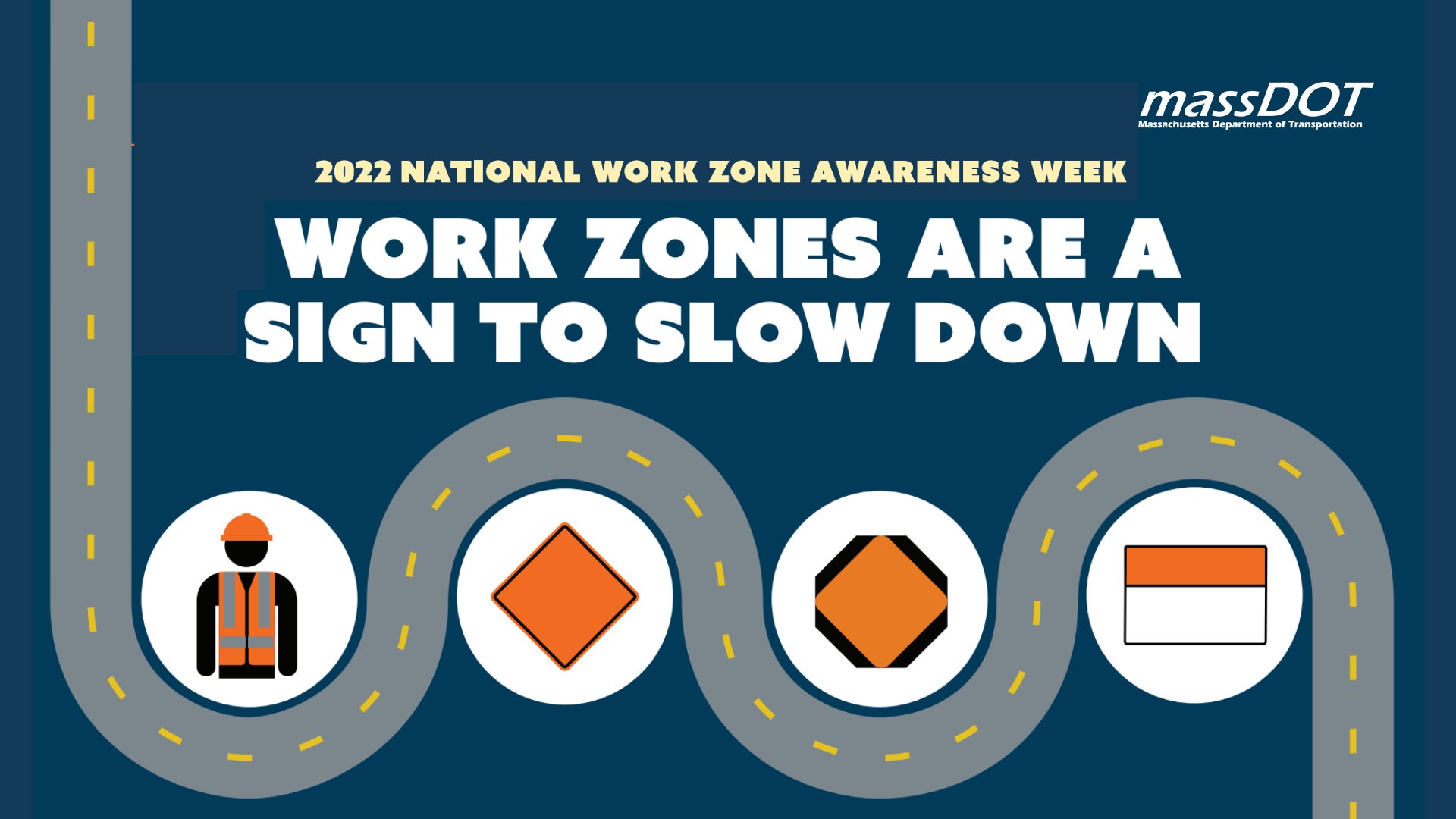 National #WorkZoneAwarenessWeek