Franklin Music Boosters (@MusicBoostersFr) posted on Fri, Dec 01, 2023:
"Time for the Winter Concerts!

12/4: Remington at HMMS 6PM
12/5: FHS Band Concert at FHS 7PM
12/6: Horace Mann at HHMS 6PM
12/7: FHS Chorus & Orchestra at FHS 7PM
12/14: Annie Sullivan at HMMS 6PM

Come hear some great music!

$5 donation requested at the door. Students free.
Shared from -> https://twitter.com/MusicBoostersFr/status/1730744802843496684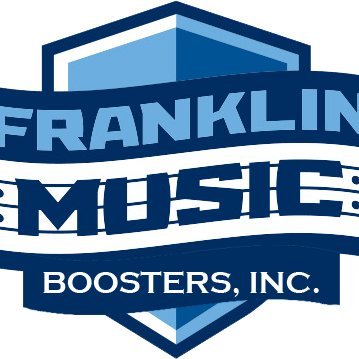 Franklin Music Boosters share schedule of winter concerts for December