The "All In" reading program at Horace Mann Middle School had a special day on Thursday, Mar 3.
"Heroism was the theme of the day as the Horace Mann Middle School welcomed the best-selling co-author of "The Finest Hours" and one of the Coast Guard members featured in the book.
Co-author Casey Sherman and Coast Guard engineer Mel Gouthro spoke to students - who had chosen the book as the school's "All In!" reading campaign selection - in an assembly midday Thursday. The book - and the movie based on it - recounts a 1952 ocean rescue mission off Chatham. The movie, starring Chris Pine, opened in January.
Sherman, a Massachusetts native, said he had learned of Horace Mann's reading drive - in which many students at the school read and discuss the same book - through social media.
"I didn't know anything about your school until I was on Twitter and stumbled across a moving video (recommending the book as the drive's selection)," he said. "It touched me, not because you loved the book, but because you loved reading."
Continue reading the article online (subscription may be required)
http://www.milforddailynews.com/news/20160304/franklin-students-hear-from-author-of-the-finest-hours
And from the twitterverse other posts about the visit on Thursday:
— casey sherman (@caseysherman123) March 3, 2016
— Mr Kessler (@MrKessler1) February 24, 2016
— Crazy Reading Ladies (@allinreading) March 3, 2016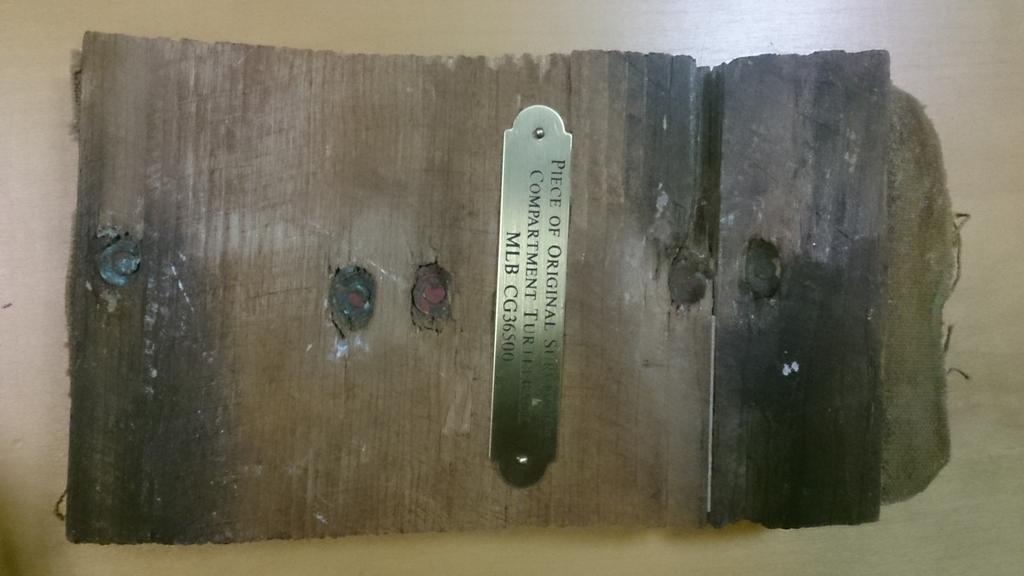 A piece of CG36500 will live at
#hmmsma
to remind us what's possible
#ALLIN16
— Crazy Reading Ladies (@allinreading) March 3, 2016