via Twitter, we share this news from the Safe Coalition:
"The SAFE Coalition Community Leaders event was a huge success! The evening brought together key stakeholder partners from the 8 communities that we serve. Michael Bottecelli, Exec Director at the Grayken Center for Addiction Medicine, was the keynote speaker.
At the Community Leaders event Mandy Lerner courageously told her recovery story and illustrated how the collaboration between SAFE and Franklin Police department worked to open the pathway to recovery."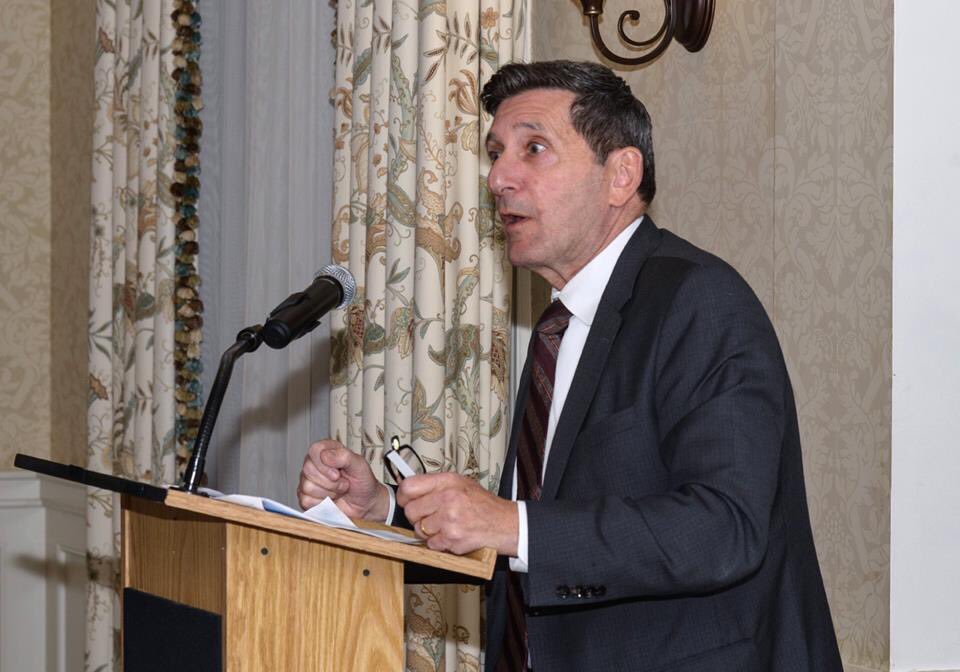 Michael Bottecelli, Exec Director at the Grayken Center for Addiction Medicine, was the keynote speaker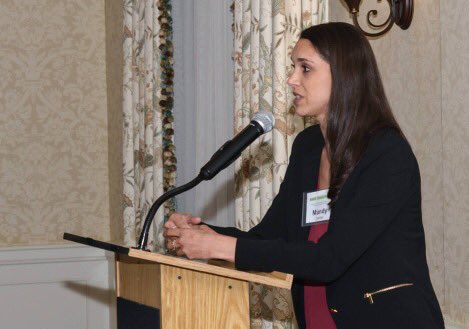 Mandy Lerner courageously told her recovery story
For more about the SAFE Coalition, visit their page
http://www.safecoalitionma.org/
The information was shared from the SAFE Coalition tweets:
https://twitter.com/SafeCoalitionMA/status/1054147580853215233
https://twitter.com/SafeCoalitionMA/status/1054146537801031680