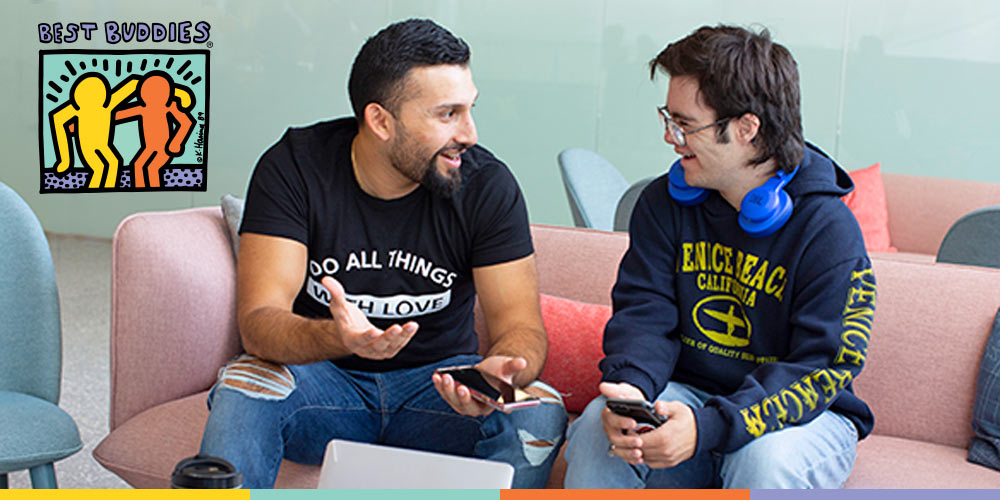 Happy 30th Anniversary, Best Buddies! 🎉

Dear Friends,

This year, Best Buddies International is incredibly proud to celebrate 30 years of inclusion for people with intellectual and developmental disabilities (IDD). When I started Best Buddies 30 years ago at Georgetown University, I never imagined that this organization would impact the lives of more than 1.2 million people across the globe, spanning 53 countries and six continents.

Furthermore, If someone had told me then that I would live to see individuals with IDD working in a tech lab earning more than $50,000, participating in pension plans and receiving full healthcare benefits; reporting for a national television show, testifying in front of Congress; and delivering the keynote address at an annual corporate conference in Silicon Valley; I would not have believed any of it. Fast forward 30 years to a world that is indeed more inclusive and diverse, although there is still so much more to be done.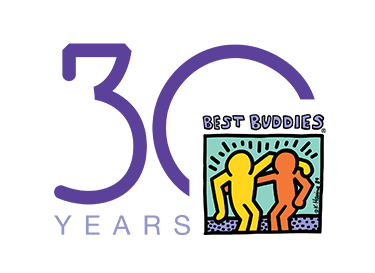 To celebrate our 30th Anniversary, we are excited to launch the organization's newest program, Best Buddies Living. Best Buddies is elevating our mission to meet the significant need for inclusion by establishing a residential living experience for people with intellectual and developmental disabilities and their peers.
This new program represents our organization's newest and fourth key mission pillar, Inclusive Living. Best Buddies Living will provide individuals with and without IDD the opportunity to live together in a vibrant community that supports all residents in advancing their employment, financial literacy, continued education and life skills as they work to achieve their personal goals.
Located in Los Angeles in partnership with UCLA, the first house will create innovative residents and pioneer ways to support individuals with disabilities and their peers. As the program expands, Best Buddies Living residences will continue to be near college campuses, cultivating mutually transformative relationships and growth opportunities for people of all abilities. For more information about Best Buddies Living, please visit:
bestbuddies.org/living
.
Our 30th Anniversary is a special milestone and I am beyond blessed that I get to wake up each day and do what I love. My appreciation and gratitude for this gift is unimaginable!
As we look ahead, I am excited to watch a new generation of leaders step up to the plate to guide our global movement to new levels. I was only in my early 20's when all of this began, and I have never lost faith in the endless creativity, genius level talent, leadership and power that young people have. We will need each of you to help lead our movement forward as I am confident that the spirit of Best Buddies will continue to live on through each of you.
As we celebrate the impact Best Buddies has had on millions of lives, please know that I am eternally grateful to each and every one of you who have supported this organization over the past 30 years. Without you, we would not have reached this momentous milestone. From the bottom of my heart, thank you for making this world a better place for people with special abilities.

Forever grateful,

Anthony K. Shriver
Founder, Chairman & CEO
Best Buddies International
Best Buddies International is a nonprofit 501(c)(3) organization dedicated to
establishing a global volunteer movement that creates opportunities
for one-to-one friendships, integrated employment,
leadership development, and inclusive living for people
with intellectual and developmental disabilities (IDD).
bestbuddies.org
Best Buddies International
100 SE 2nd Street, Suite 2200
Miami, FL 33131
Phone: (305) 374-2233