"The National Prescription Drug Take Back Day addresses a crucial public safety and public health issue. According to the 2019 National Survey on Drug Use and Health, 9.7 million people misused prescription pain relievers, 4.9 million people misused prescription stimulants, and 5.9 million people misused prescription tranquilizers or sedatives in 2019. The survey also showed that a majority of misused prescription drugs were obtained from family and friends, often from the home medicine cabinet."
https://t.co/62Cmpg0GLr
"This Sunday, April 25th, from 10 am to 2 pm at the Franklin Police Department you can bring in your old or unneeded prescriptions to have them safely destroyed. Officers will be on hand during those hours to collect them.
If you are unable to come during that time, we do have a drop box located in the lobby to securely deposit them. Coming Sunday between 10am and 2pm means that you will not have to be turned away if the box is full.
Please bring them to Police Headquarters at 911 Panther Way, Franklin, MA.

Thank you for helping dispose of these medications safely."
https://twitter.com/franklinpolice/status/1385292115631091718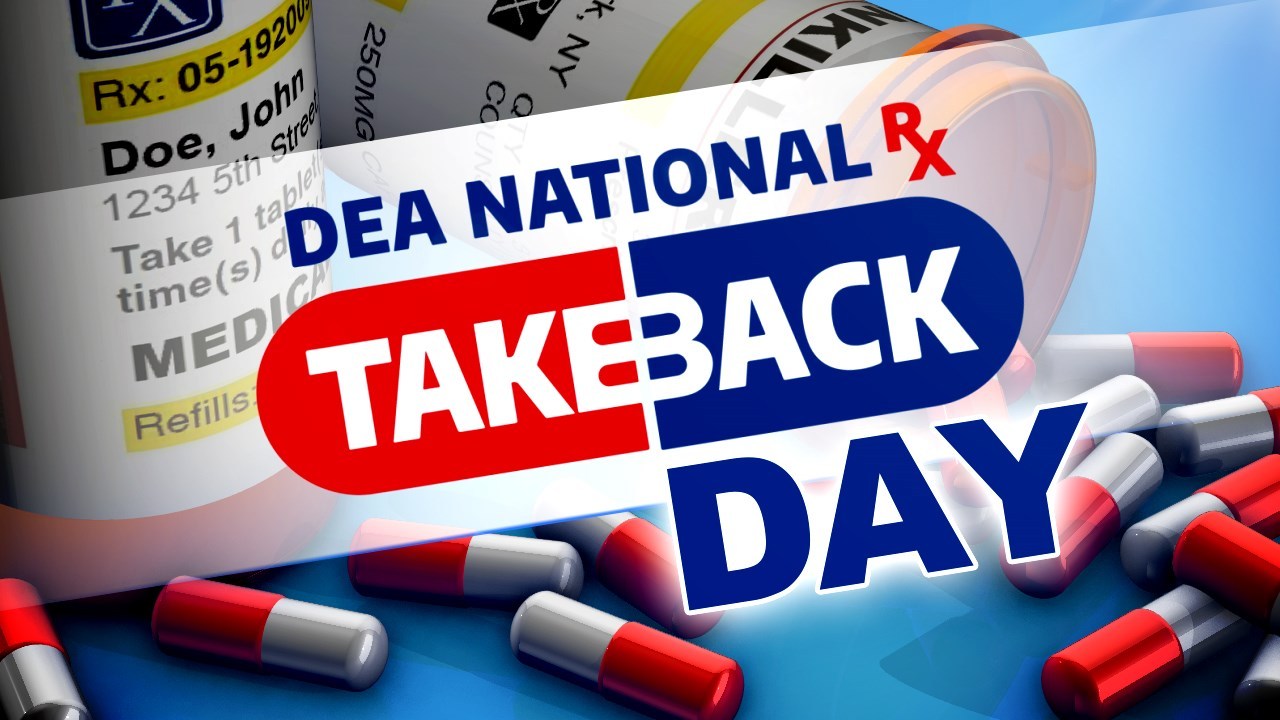 National Prescription Drug Take Back Day - Apr 25 @FranklinPolice