An internet search result is provided free because the provider gets ad revenue from other sources. By following the money in the online advertising world, this nonprofit aims to take the advertising dollars out of the disinformation revenue streams.
"A nonprofit aiming to defund disinformation online that has taken money out of the pockets of several prominent far-right websites now has its sights set on its most formidable target yet: Fox News.
The group, Check My Ads, is hoping the success it has had in stripping advertising dollars from right-wing provocateurs including Steve Bannon, Glenn Beck and Dan Bongino will give it momentum as it attempts to confront a powerful media empire.
On Thursday, the outfit announced a new campaign directed at Fox's website and its popular YouTube channel calling on the public to pressure online ad exchanges to stop doing business with Fox. It comes just as the House committee investigating the Capitol riots kicks off a series of hearings focused on violence that unfolded on Jan 6."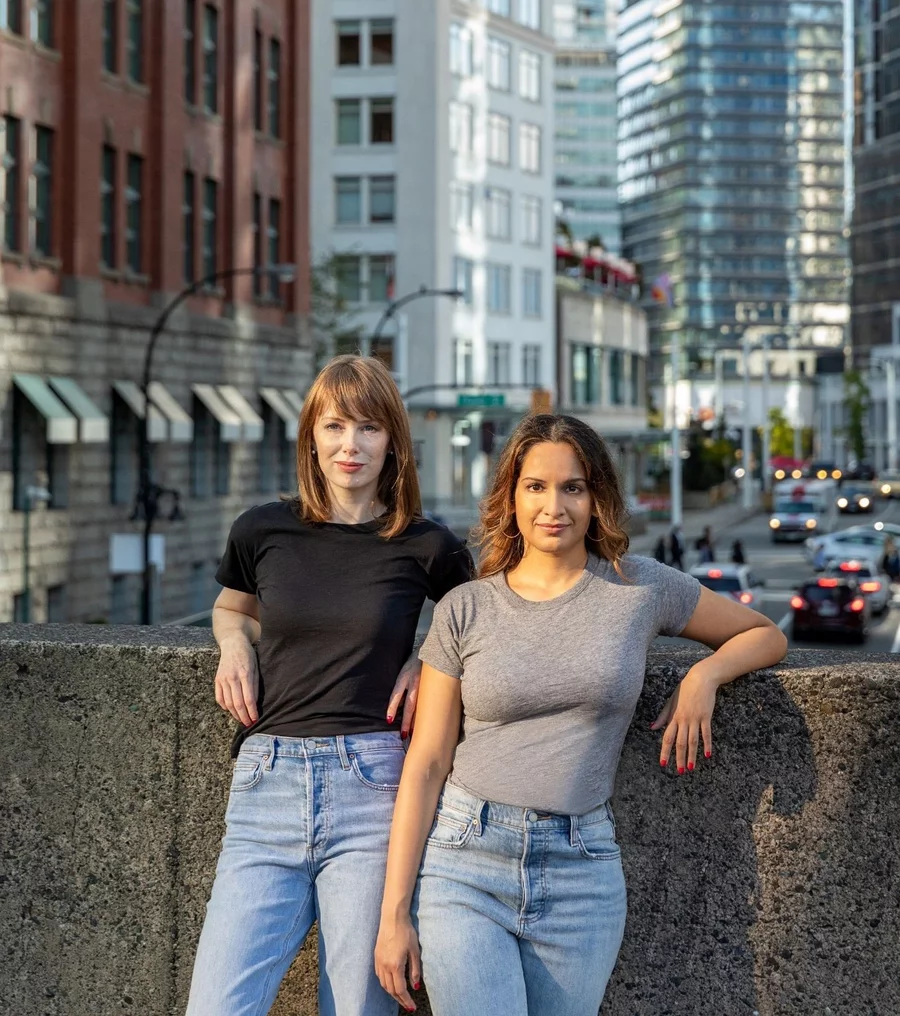 Claire Atkin (left) and Nandini Jammi founded the nonprofit group Check My Ads, which aims to defund disinformation online. Now, they have launched a campaigned aimed at Fox News' online empire. Jon McMorran