Boston Globe: "As gas companies plan for a climate future, their vision: more gas "
"Up on the fourth floor of Westin Copley Place this week, hundreds of natural gas representatives mingled among glossy posters and tables littered with branded baseball hats and Oreos. Among the niceties and exchanges of business cards it became quickly clear — the climate crisis is very much on people's minds. Another thing became clear, too. The solution, as they see it, is more gas.




"Additional natural gas pipelines are the answer to many of the questions we face today," Amy Andryszak, chief executive of the Interstate Natural Gas Association of America, told a panel audience Tuesday.




It was the 27th annual gathering of the Northeast LDC Gas Forum — nicknamed the "Best Deal-Making Conference" in the industry, according to the organizers, and seemingly as good a place as any to get the gas industry's view of the climate crisis as it is lived every day in the executive suites, field sites, and maintenance trucks of the scores of companies that operate in New England."
Continue reading the article online (subscription may be required)
The Guardian: "How millions of lives can be saved if the US acts now on climate"
"The rapidly shrinking window of opportunity for the US to pass significant climate legislation will have mortal, as well as political, stakes. Millions of lives around the world will be saved, or lost, depending on whether America manages to propel itself towards a future without planet-heating emissions.




For the first time, researchers have calculated exactly how many people the US could save by acting on the climate crisis. A total of 7.4 million lives around the world will be saved over this century if the US manages to cut its emissions to net zero by 2050, according to the analysis.




The financial savings would be enormous, too, with a net zero America able to save the world $3.7tn in costs to adapt to the rising heat. As the world's second largest polluter of greenhouse gases, the US and its political vagaries will in large part decide how many people in faraway countries will be subjected to deadly heat, as well as endure punishing storms, floods, drought and other consequences of the climate emergency."
Continue reading the article online (subscription may be required)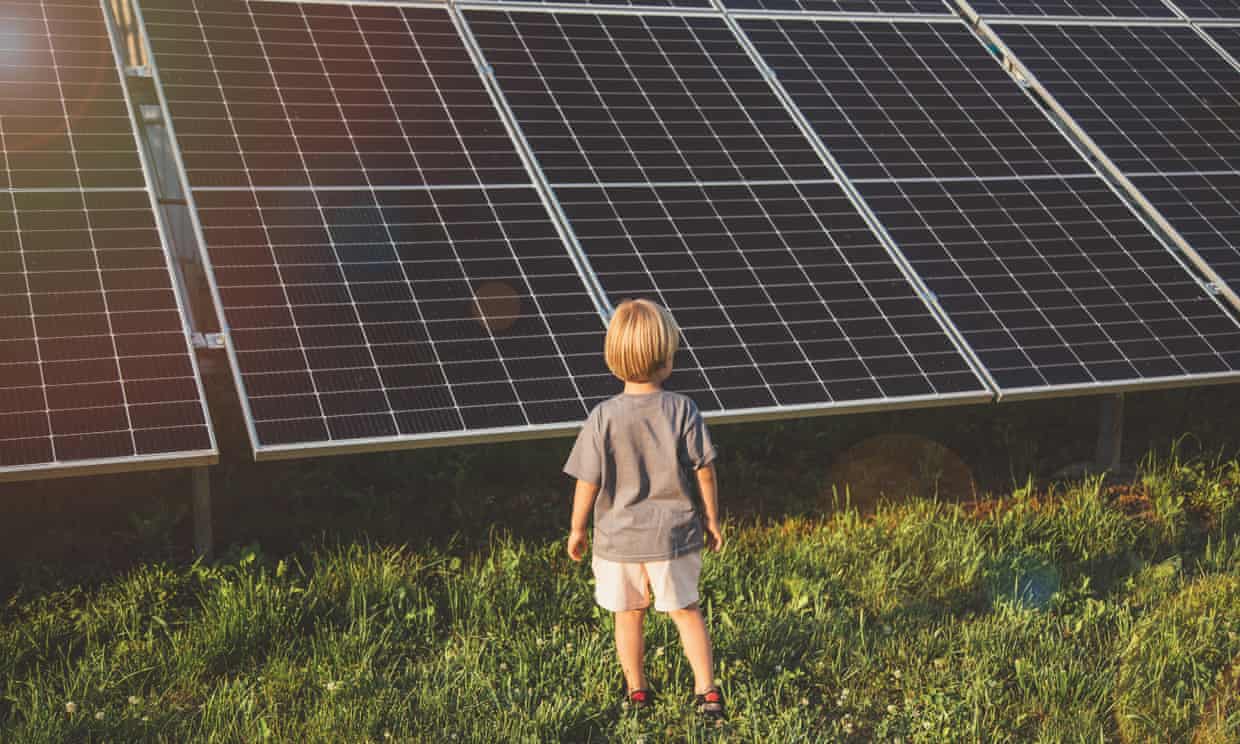 Just 10 US states could save 3.7 million lives worldwide by cutting their emissions to net zero.
Photograph: Iuliia Bondar/Getty Images