On the climate front, two articles reminding us (1) we need to tackle climate in a unified approach (we have one world to share with others) and (2) time to act is indeed running out.
"Deforestation in Brazil's Amazon surged to record levels for the month of April, nearly doubling the area of forest removed in that month last year – the previous April record – preliminary government data has shown, alarming environmental campaigners.

In the first 29 days of April, deforestation in the region totaled 1,012.5 square km (390 square miles), according to data from national space research agency Inpe on Friday. The agency, which has compiled the monthly data series since 2015/2016, will report data for the final day of April next week.

April is the third monthly record this year, after new highs were also observed in January and February."
Continue reading the article online (subscription may be required)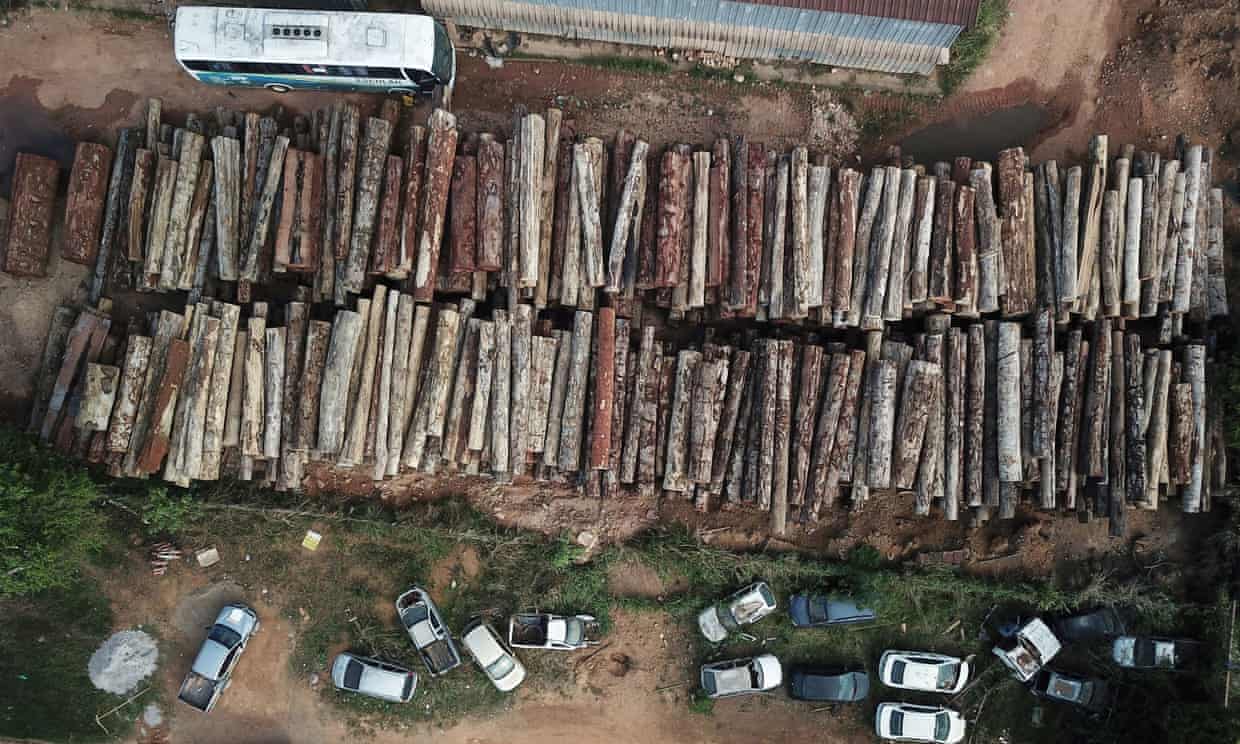 An aerial view shows logs that were illegally cut from the Amazon rainforest in Anapu, Para state, Brazil, in 2019. Photograph: Nacho Doce/Reuters
"The world's birds, described as the planet's "canaries in the coalmine", are disappearing in large numbers as the colossal impact of humanity on the Earth grows, a global review has found.




There are about 11,000 species of bird spanning the globe, but the populations of half of them are falling, while just 6% are increasing. Their flight and song make them easier to study than many animals, meaning they are the best studied large group.




Bird populations are also affected by all the damage caused by human activity, from the destruction of wild habitat, the climate crisis, and pesticides and other pollution, to over-hunting and impacts of alien species and disease. This makes them the best living indicators of global change, the scientists said."
Continue reading the article online (subscription may be required)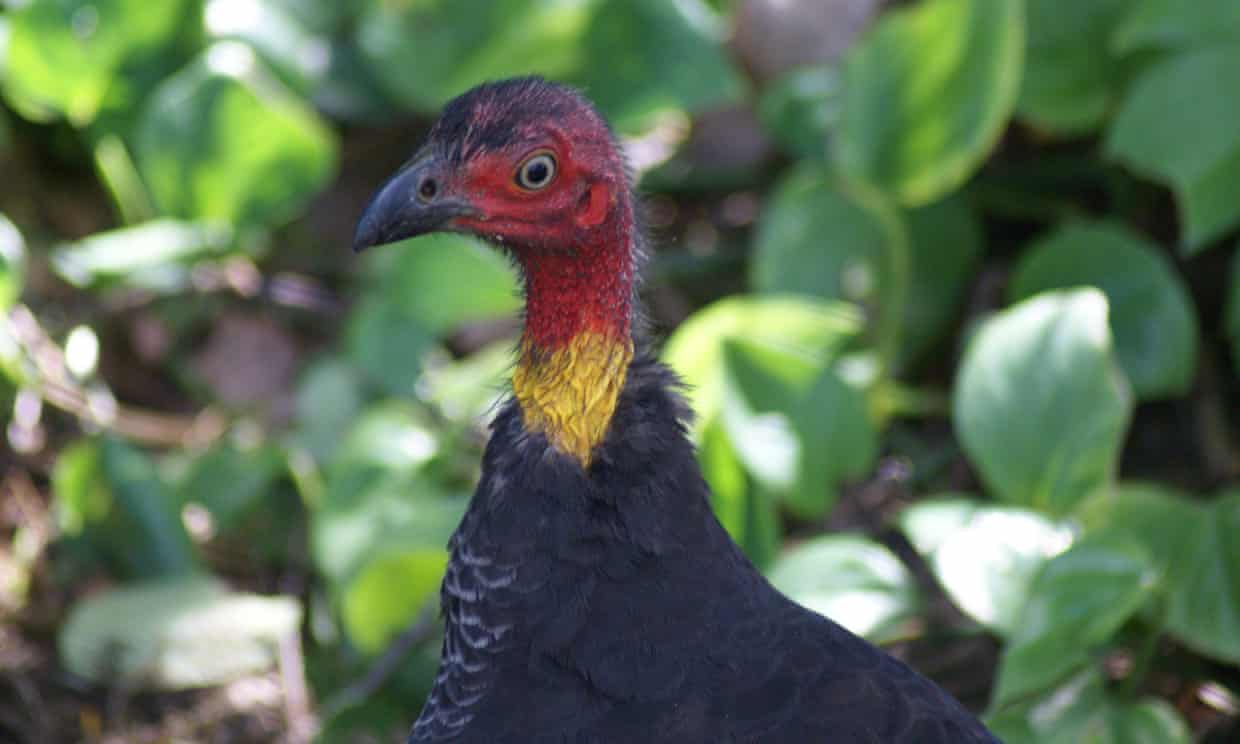 The most threatened families of birds are those which are larger and take longer to reproduce, including the Australian brushturkey. Photograph: thomasmales/Getty Images/iStockphoto