Franklin High School had a busy weekend competing in something other than basketball and hockey.
The Drama Club got an award for their production of "The Giver" and "Gathering Blue"

Mock Trail Team won twice to make it to the Elite 8

Varsity Cheer took second place in the regionals and moves on the State meet

FHS Girls Track and Field set a school record in the 4x800 to take 3rd in New England. Halle Atkinson also took a 4th place in the 300M run
Did I miss something?
Via the Twitterverse
— FHS Theatre (@FranklinHSDrama) March 6, 2017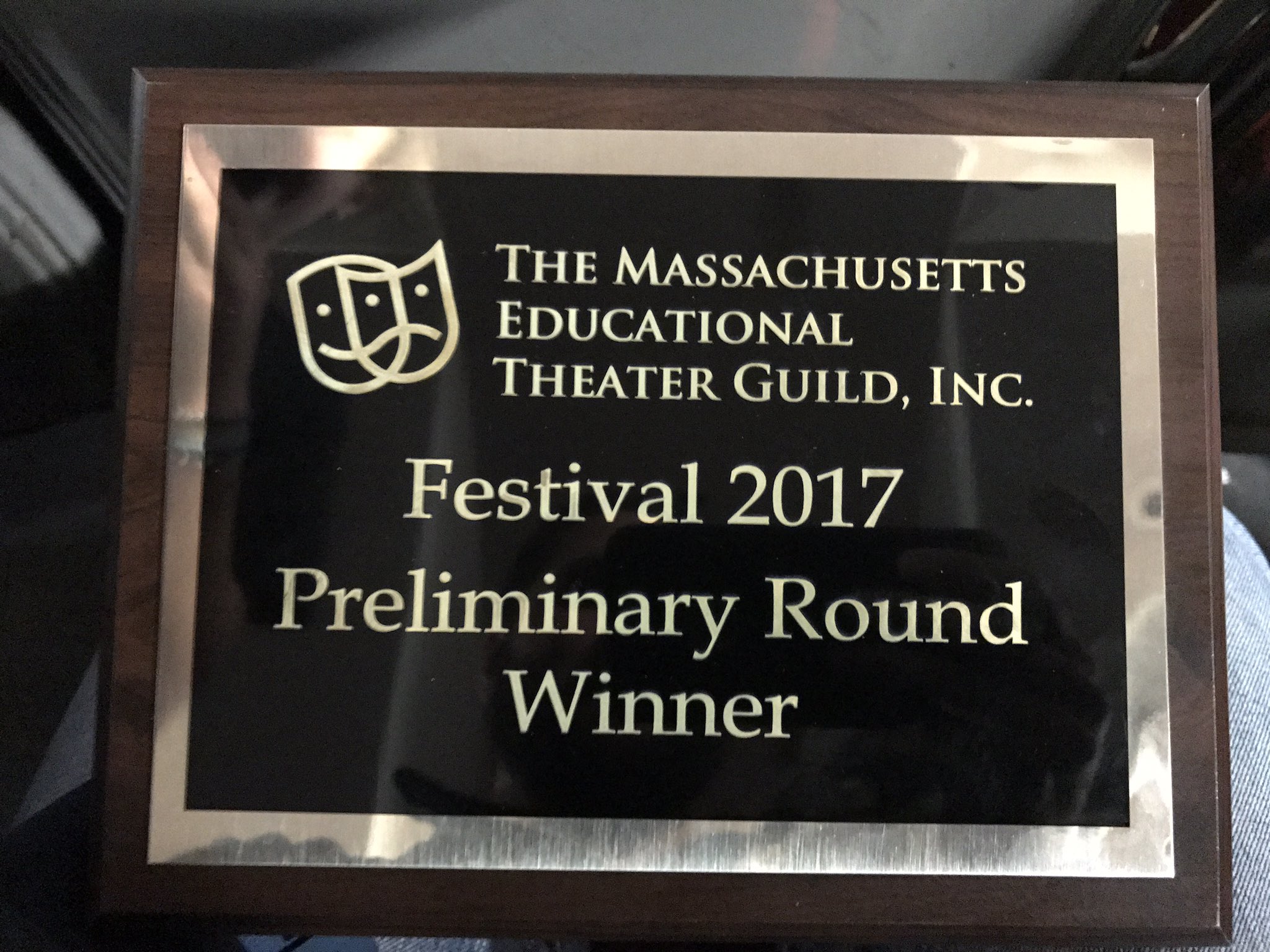 Semi Finals here we come!!
— Michael Walsh (@MockWalsh) March 5, 2017
— Kristin Brandt (@kristinmbrandt) March 5, 2017
So proud of our mockers,who won the afternoon trial & advanced to the Elite 8! Pocket constitution to @KatyySmithh22
Congrats to

@FHSMock

for win over St. John's Prep in the statewide tourney. We're on to the Sweet 16! Pocket constitution to

@KyleeHurley5

— Michael Walsh (@MockWalsh) March 5, 2017
— FranklinHighSchool (@FranklinHS) March 5, 2017
CONGRATS Franklin High School CHEER!!

@FHScheer_

for placing 2nd today at Regionals!!! Moving on to STATES!

#PantherPride

— FranklinAthletics (@FHSSports) March 5, 2017
— Franklin Girls T&F (@FHS_girlsXC) March 4, 2017
Girls 4x800 SHATTERS the school record set in 1998 by 6 seconds with a time of 9:15 and places 3rd at New England's!!! 🎉👏🏻

pic.twitter.com/8bJgx5t9xO

— Franklin Girls T&F (@FHS_girlsXC) March 4, 2017