Franklin is fortunate to have an active Best Buddies group in the schools, The first community to have a Best Buddies program that covers elementary, middle and high school. As the year comes to a close, if you are looking to make a charitable contribution for tax purposes, this is one organization to consider.
On my personal blog, I have a listing of other worthy non-profit organizations that I support
http://steves2cents.blogspot.com/2018/12/yes-it-is-birthday-time.html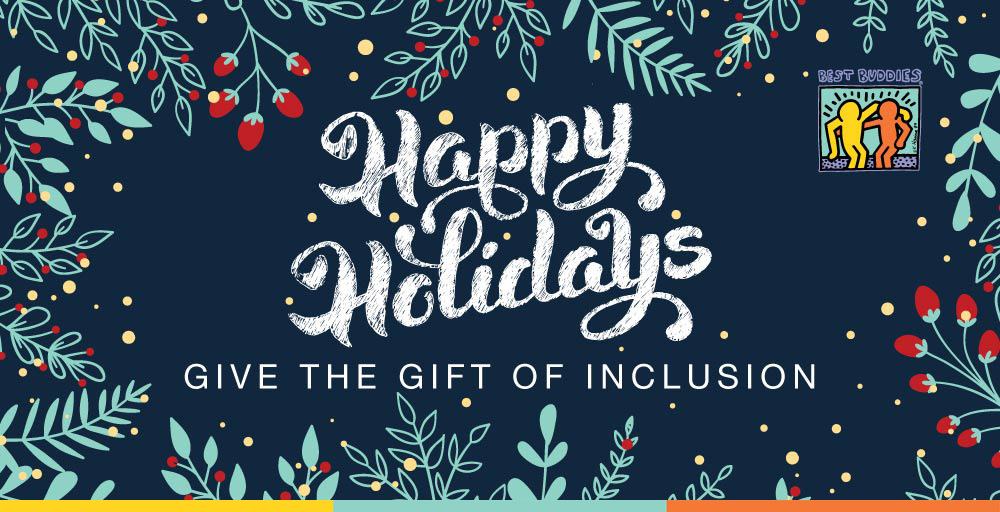 Stronger leaders and advocates, thanks to YOU.
Dear Best Buddies Family,
People with intellectual and developmental disabilities (IDD) are often marginalized from society, and it is through our programs that they often times find their voice.
Every time you support Best Buddies, you are helping make the world a more inclusive place for people with IDD and there is no better time to support Best Buddies than today.
Until December 31st, every dollar will be matched, up to $200,000!
It is because of people like YOU that our participants are able to become leaders and advocates for themselves in their communities. People like YOU have changed the lives of our participants, like Christina Hundley, one of our Global Ambassadors from Florida, who is now living her dream and advocating for herself and others within the IDD community.
Christina Hundley was born at Tampa General Hospital in 1983 and was raised by her aunt BJ in Florida after her parents dropped her off at her grandmother's house and never came back.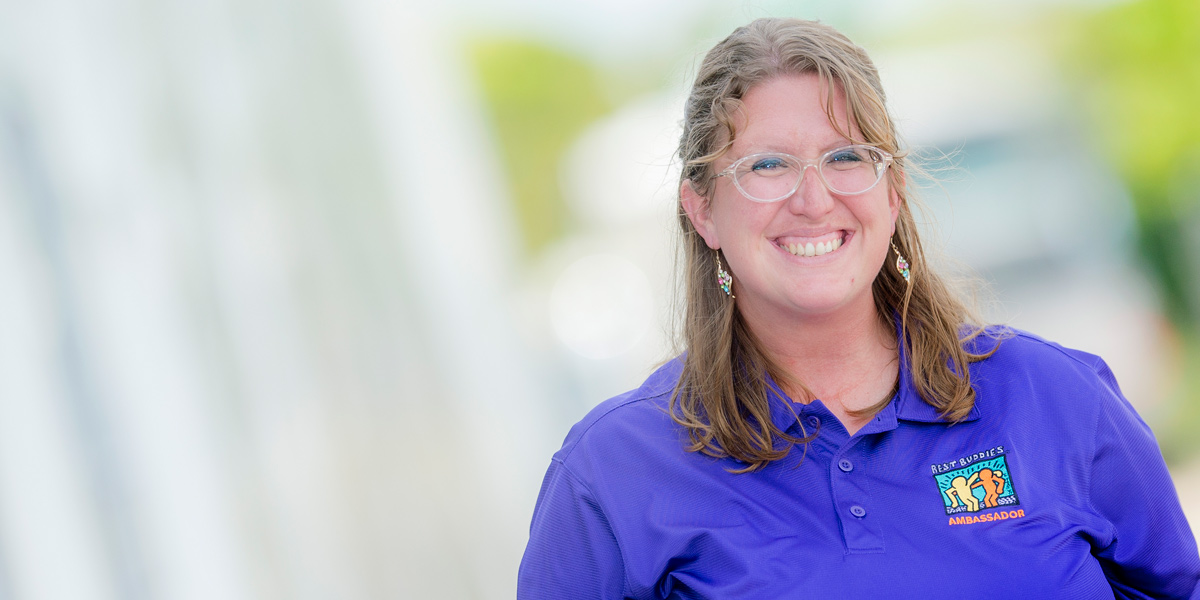 Christina Hundley, Best Buddies Global Ambassador
For Christina, life before finding Best Buddies was challenging.
"I was teased until I found Best Buddies in middle school. My bond with my middle school buddy helped me because I felt protected from everyone's teasing and her friendship gave me something to look forward to every day." – Christina Hundley, Best Buddies Global Ambassador
Not only did Best Buddies give her a friendship, but it also placed Christina in a job she loves.
Through Best Buddies and her role as a Global Ambassador, Christina also gets the opportunity to share her love and passion for music. She is invited again and again to perform at national Best Buddies events, something she says has given her the chance to "share her talent with the world."
Her story is one about success and what it means to pursue your dreams, and I hope it inspires you as much as it inspires us.
We couldn't make stories like Christina's a reality each and every day without your support.
From the bottom of our hearts,
Thank YOU.
Best Buddies International is a nonprofit 501(c)(3) rganization ddicated to establishing a global volunteer movement that creates opportunities for one-to-one friendships, integrated employment and leadership development for people with intellectual and developmental disabilities (IDD).
bestbuddies.org/holidaygiving
https://www.bestbuddies.org/holidaygiving/?engageddonorid=58586aa6-7fd1-4b6a-b562-06be622dc808
Best Buddies International
100 SE 2nd Street, Suite 2200
Miami, FL 33131
Phone: (305) 374-2233