In order to celebrate with the PMC Kids Ride Community, we have moved our ride to the weekend of October 2-4. Since the majority of the Massachusetts rides will be held this weekend, we can all ride VIRTUALLY together.
Cancer isn't taking the year off so neither is the the PMC Franklin Kids Ride. Kids can ride as much or as little as they want in their own neighborhood, on a bike path or anywhere they choose! It's a great opportunity for them to be creative, have some fun, make it their own, and raise money to help find a cure for cancer. Get family, friends, and neighbors to register too. All local communities are encouraged to participate.
There is no registration fee and no fundraising minimum and all money raised will go directly to support the Dana-Farber Cancer Institute through its Jimmy Fund. These donations benefit research, treatment, and care for children and families impacted by cancer.
Since 2006, PMC Franklin Kids ride has raised over $540,000 for the Jimmy fund and we look forward to adding to the total this year. Sign up today to be a virtual rider and/or donate at: https://kids.pmc.org/franklin
For more information, please contact Lisa Marchioni at lisabxyz@verizon.net
Many kids. One mission. Cure cancer.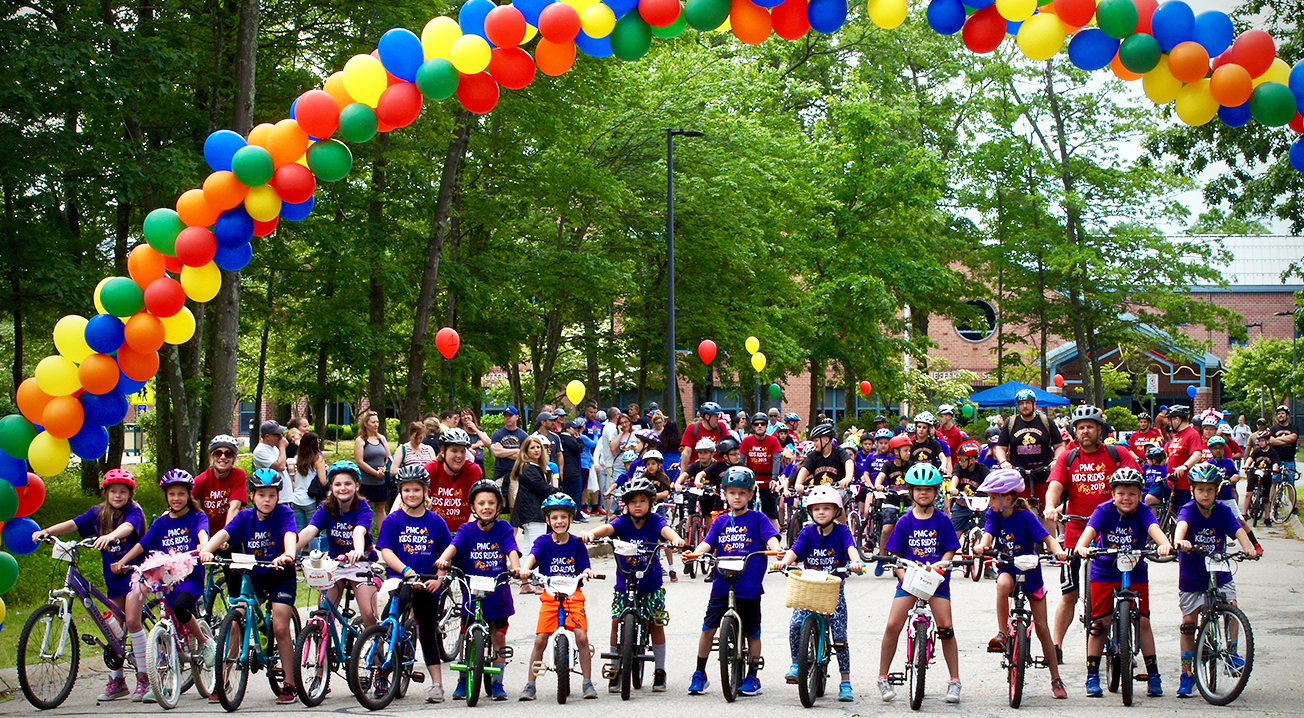 PMC Franklin Kids Ride 2020