"There is still time to register for the MetroWest Arts & Culture Symposium in Franklin. Lunch is provided with the $15 ticket from our local Birchwood Bakery. So sign up soon by clicking the link before it fills up! Hope to see you there."
Shared from Twitter -> https://twitter.com/jeffroy/status/1518336877388087296
Yes, I am delighted to be leading a session for this event - "Sharing your Arts Identity through Social Media." I plan for it to be a collaborative session. I'll share the lessons I have learned and use regularly and solicit examples from participants.
Register for the Symposium via Eventbrite -> https://www.eventbrite.com/e/metrowest-arts-culture-symposium-tickets-270070025717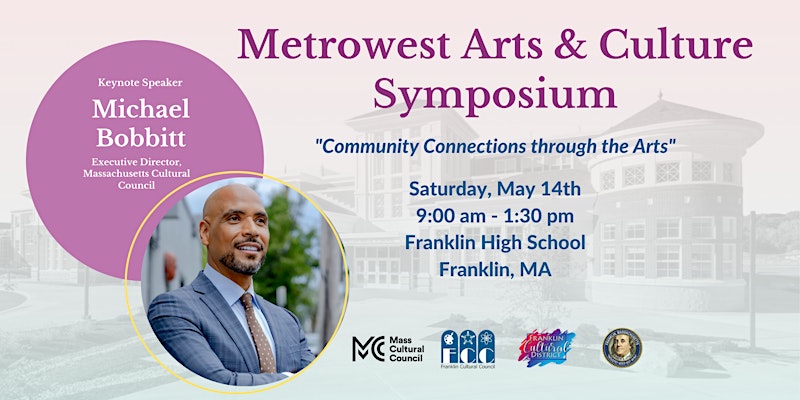 Register for the MetroWest Arts & Culture Symposium - May 14