Join us on Saturday, September 24th for our Association-wide Fitness Open House! This fitness celebration is designed for you to try a variety of group exercise classes, meet our instructors, challenge yourself and have lots of fun!
Bring your friends (for free), no registration required! We'll have raffles and prizes.
We will also be kicking off our "Back to school, Get Back to Class" Bingo Challenge that will run from September 24-October 23, 2022! Learn more about your branch's Bingo challenge by clicking your branch below. Print out your bingo card or get one at our Fitness open house.
FRANKLIN Y OPEN HOUSE OFFERINGS
Saturday, September 24th:
• 7:00-7:45am Y Cycle with Amy – Community Room

• 8:00-8:30am Strength Training w/Jill & Amy – Gym

• 8:00-8:50am Vinyasa Flow w/JoAnn – Studio

• 8:30-9:00am TBC (Total Body Conditioning) w/Brenda – Gym

• 9:00-9:30am Mindful Meditation w/JoAnn – Community Room

• 9:00-10:00am Dance Masters Class (Dance Fusion/Zumba/High Fitness) w/Kaylee, Brenda & Mayumi – Studio

• 10:00-10:30am Pilates Fusion & Stretch w/Jill – Community Room
For the complete schedule for all 3 locations -> https://www.hockymca.org/fitness-open-house/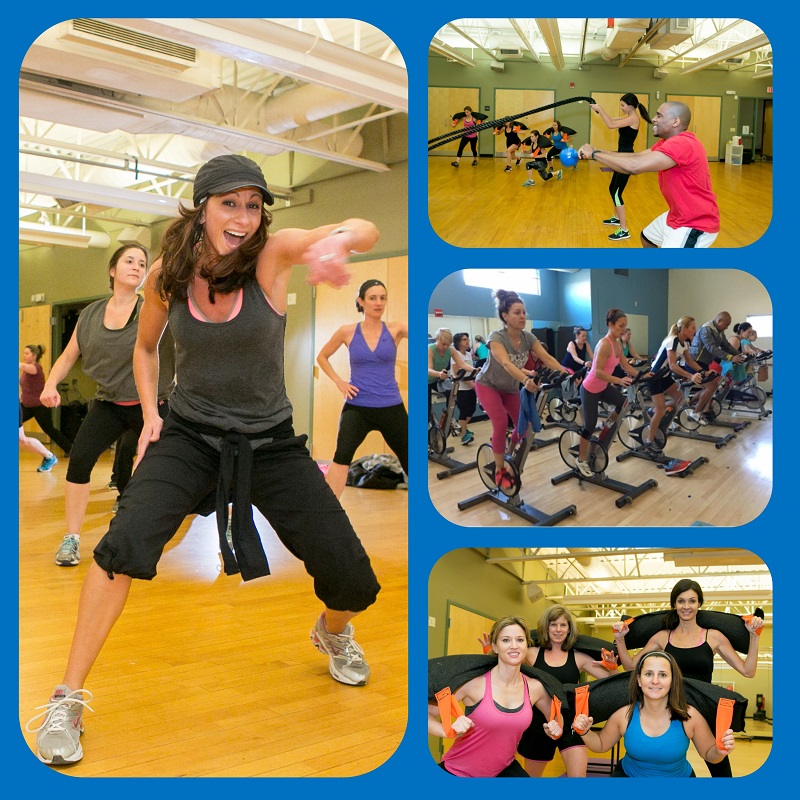 Fitness Open House scheduled for the 3 Hockomock Y locations