"The US government has approved an unprecedented ban on the use of TikTok on federal government devices. The restrictions – tucked into a spending bill just days before it was passed by Congress, and signed by Joe Biden on Thursday – add to growing uncertainty about the app's future in the US amid a crackdown from state and federal lawmakers.




Officials say the ban is necessary due to national security concerns about the China-based owner of the app, ByteDance. But it also leaves many questions unanswered. Here's what you need to know.




Why did the ban happen?

The US government has banned TikTok on federal government-issued devices due to national security concerns over its China-based parent company, ByteDance. The US fears that the Chinese government may leverage TikTok to access those devices and US user data."
Continue reading the article online at The Guardian ->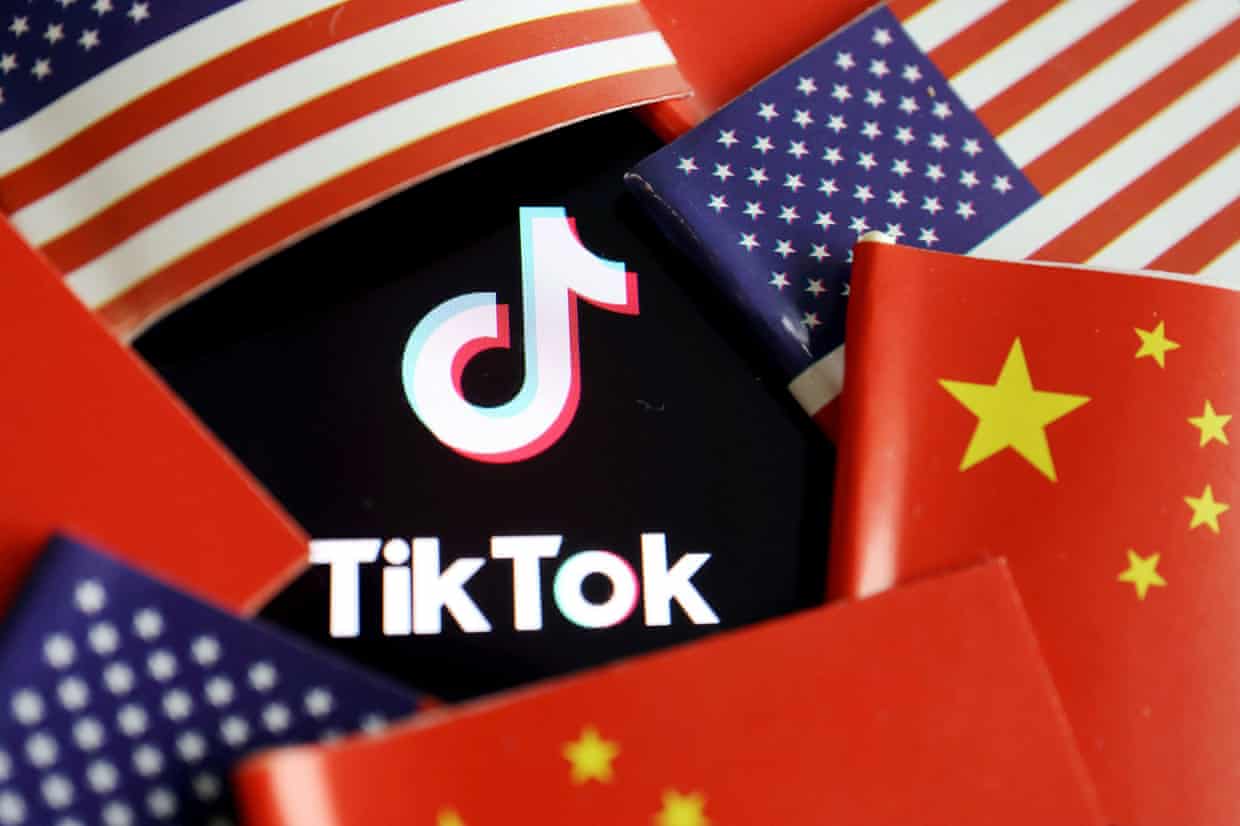 The US Congress banned the use of the TikTok app on government-issued devices.
Photograph: Florence Lo/Reuters