In celebration of Black History Month, Dean College will hold a screening and discussion of the film "Uprooted: The Journey of Jazz Dance," a documentary that "celebrates the history, lineage, and future progressions of jazz dance. Commenting on political and social influences, it is an honest conversation addressing topics such as appropriation, racism, socialism, and sexism."
Professor Robin Gee, a commentator in the film, will lead the discussion along with Dean College President Kenneth Elmore on Monday, February 13, 2023. Professor Gee serves on the faculty at the University of North Carolina at Greensboro as an associate professor of dance in the UNCG College of Visual and Performing Arts. She is a dancer, choreographer and filmmaker.
The event will take place at Marvin Chapel, inside Dean Hall on the Dean College campus, 99 Main Street, Franklin, Mass., from 6:30 – 9:00 PM. The event is FREE and open to students, faculty, staff and the general public.
Dean College

is a private, residential New England college grounded in a culture and tradition that all students deserve the opportunity for academic and personal success. A uniquely supportive community for more than 150 years, Dean has woven together extensive student support and engagement with exceptional teaching and innovative campus activities. Our graduates are lifetime learners who thrive in their careers, embrace social responsibility and demonstrate leadership. This is

The Dean Difference

.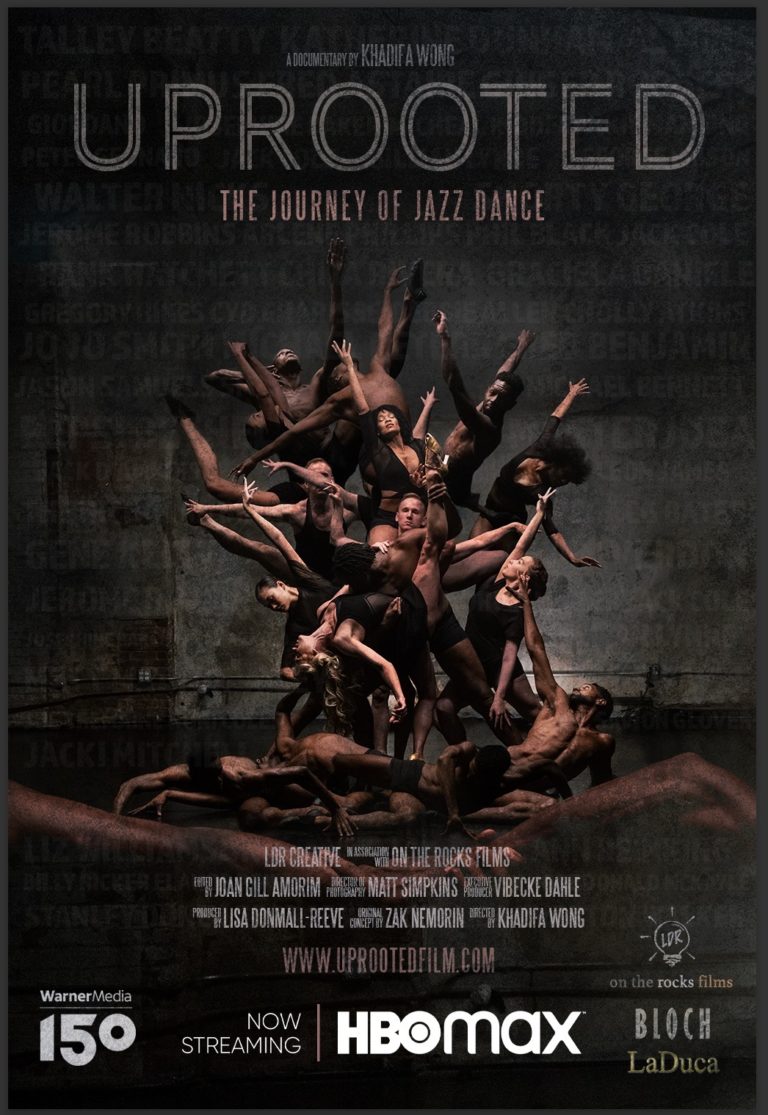 Dean College to Host a Screening and Discussion of the Film "Uprooted: The Journey of Jazz Dance"