Thanks to a generous donation from a good friend, a technology lab has been created at our Franklin Y.
The goal of this space is to teach middle school and high school students about careers in technology.
Join us for our next Technology Club Meeting on Tuesday, January 9 from 7:00 PM – 9:00 PM at our Franklin Y.
This is a free member opportunity.
Guest speakers will be Jeff Boudreau, President of Dell EMC Storage Division as well as Gartner Research executives.
This club introduces students to the benefits of a career in the technology field and provides a safe place to learn and prepare for a job in technology.
Upcoming meeting dates are February 6, March 6, April 3, May 1, June 5 and July 10.
For more information about the Technology Club or Technology Lab, contact Kim Jennings at kjennings@hockymca.org.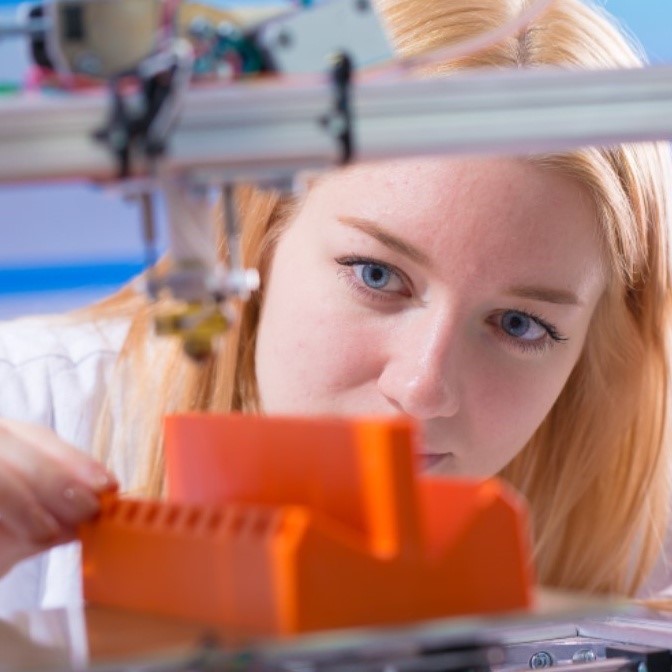 The link to the website article is: https://www.hockymca.org/new-technology-club
Facebook Event is https://www.facebook.com/events/2008087732791525/