Can you help me #fightforacure?
I have been training since June to participate in a huge charity event where all proceeds go to the Dana Farber Cancer center. Its an amazing night of amateur boxing and I am stepping into the ring to give hope for those who are fighting against cancer and to pay respect to those who have lost their fight to that awful disease.
The fight is on October 10th at the House of Blues in Boston. Buy TICKETS (use DEFORGE in the code area) if you can make it. I'd love for you to be there to cheer me on but even before then there are a few ways to support this cause.
JOIN US AT JIMMY D's in Franklin on SEPTEMBER 22 from 5 PM - 9 PM.
Jimmy has generously donated food and a drink with every ticket sold. We'll be raffling off some really great donating items by local sponsors.

If you can't make it in September or October then maybe you'd consider donating directly
I appreciate you being in my corner!
#cancersucks
Thanks!
Tracy "The Business" Deforge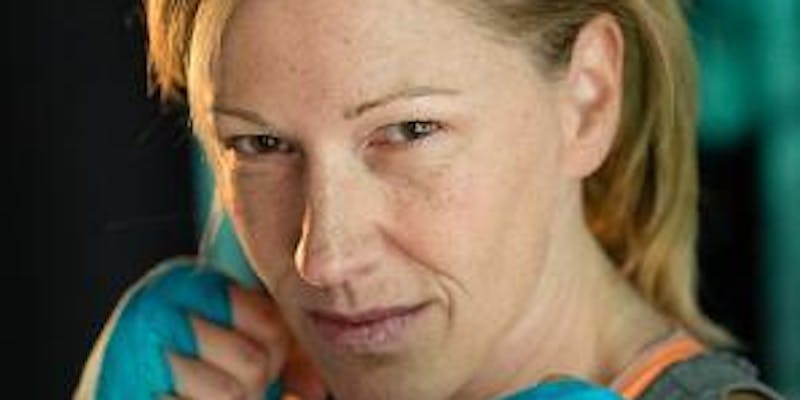 Can you help me #fightforacure? Tracy "The Business" Deforge
Donation Link = https://haymakersforhope.org/event/boston/2018/belles-of-the-brawl-vi/tracy-deforge.
Ticket Link for House of Blues
=
https://concerts1.livenation.com/event/010054F3951C571B?crosssite=TM_US:1703588:9044&_ga=2.146644791.2052389687.1533655448-466071311.1532011447&utm_campaign=Belles%20of%20the%20Brawl%202018&utm_source=Ticket%20Sales%20from%20Website&utm_medium=Ticketmaster
(use DEFORGE in the code area)
Ticket Link for Jimmy D's
=
https://www.eventbrite.com/e/haymakers-for-hope-fundraiser-tickets-49512825193