From the
Milford Daily News
, articles of interest for Franklin:
"After Jill Pisano's ALS diagnosis about a year and a half ago, a group of family friends and high school students is determined to help her fight the disease and its increasing medical costs – in the form of dodgeball.
The "Hope for Jill Pisano" Dodgeball Tournament will be held Saturday at the Horace Mann Middle School gym. Sponsored by the Random Smile Project of Franklin, the event plans to raise money for Pisano, a Franklin resident who was diagnosed in the fall of 2017 with ALS, according to her husband, Rob Pisano. The progressive, neurological condition, also known as Lou Gehrig's disease, affects the nerve cells that control voluntary muscle movement. It currently has no cure.
Even while battling the "terrible" disease, his wife showed she is "just an unbelievable person with unbelievable strength," Rob Pisano said."
Continue reading the article online (subscription may be required)
https://www.milforddailynews.com/news/20190524/dodgeball-tourney-to-raise-money-for-franklin-family
More info on the tournament on the Random Smile page
https://www.randomsmile.org/wiffle/dodgeball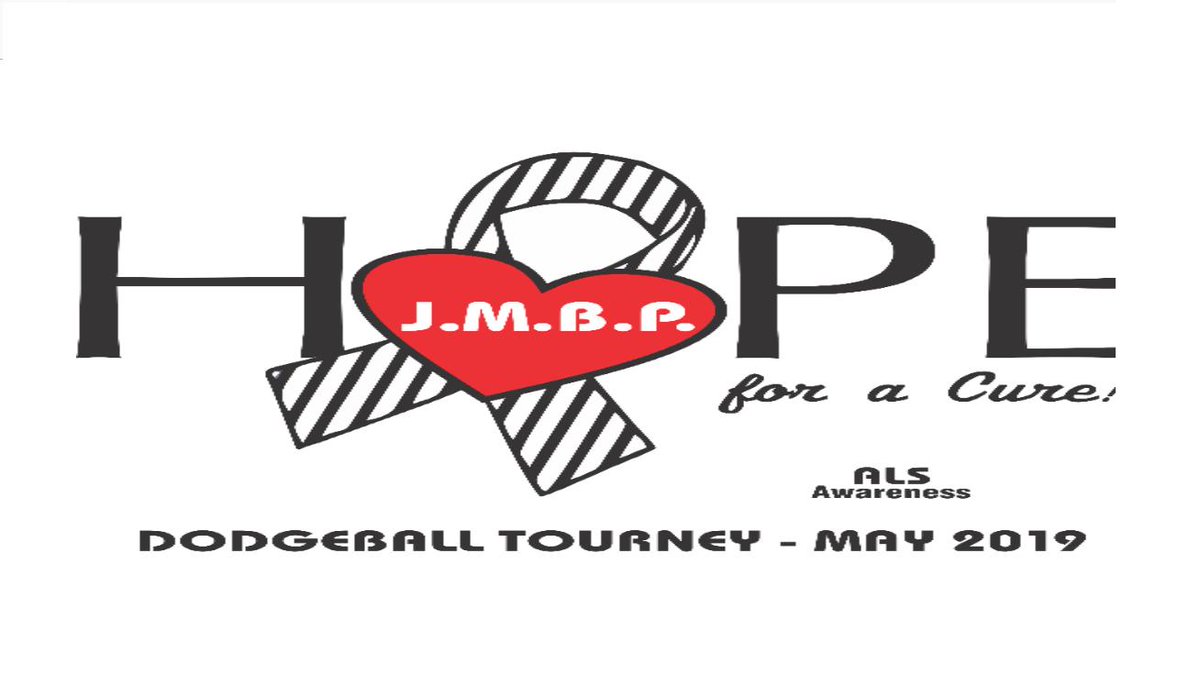 DODGEBALL TOURNEY - May 25 - benefit Jill Pisano