Come and stop by Encore Music Academy and Recording Studios' Open House on Saturday, September 28. We will be open from 9 AM to 2 PM.
You will have the chance to watch lessons in progress, classes, ensembles, and more, to see how our school operates and all we have to offer.
Registration will be open, and you can have all of your questions answered. We hope to see you there!
Download your copy of the flyer:
https://drive.google.com/file/d/0B0wjbnXDBhczSjdqTEd1WUVhQWpnWUJqMHpxREJqMEZ6MnBv/view?usp=sharing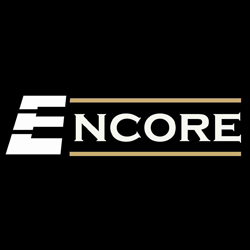 Encore Music: Open House on Saturday, September 28