Join us at THE BLACK BOX when the culinary and performing arts unite for an inspired evening of fabulous food, wine and entertainment!
The 9th annual Culinary Cabaret spotlights this region's outstanding culinary talent, showcasing fine wines, craft beer, flavorful dishes and delectable desserts!
Featuring entertainment by Electric Youth and special guest artists of the Franklin Performing Arts Company. Culinary Cabaret supports Electric Youth!
When: April 3, 2020 - 7:00 to 10:00 PM
Where: THE BLACK BOX, 15 West Central Street, Franklin, MA
Your all-inclusive ticket delivers a delicious, entertaining evening!
Check out our website for more information and updates.
https://www.theblackboxonline.com/events.php?id=1353
Only until March 1st - save $20 on a pair of tickets, so get your tickets today!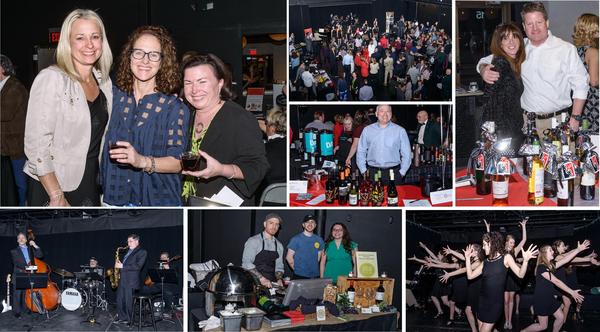 9th annual Culinary Cabaret - April 3