Sugar Ray Norcia (and the Bluetones)
Monster Mike Welch
Veronica Lewis
Nolan Leite
These musicians are coming to Wrentham! Come enjoy dinner, drinks and some awesome blues music! Proceeds of this event go to Franklin non-profit Music4Kids, helping us to provide musical instruments, lessons and special music education programs for disabled and disadvantaged children.
The Home for Little Waderers is highlighted as one of our ongoing projects that will be served by the proceeds of this event!
Auction and raffle items available for bidding. This is a great cause. Hope to see you there!
*This event is in open seating format with the exception of reserved tables.*
**If you would like to have one or more tables reserved, please contact Joshua Silver at 508-381-9052 after purchasing the desired number of tickets.**
Date And Time = Thu, April 2, 2020 6:00 PM – 10:00 PM EDT
Location = Lake Pearl Ballroom, 299 Creek Street, Wrentham, MA 02093
Tickets can be purchased online at Eventbrite
https://www.eventbrite.com/e/sugar-ray-the-bluetones-with-monster-mike-welch-charity-benefit-concert-for-music4kids-the-home-for-tickets-91562378539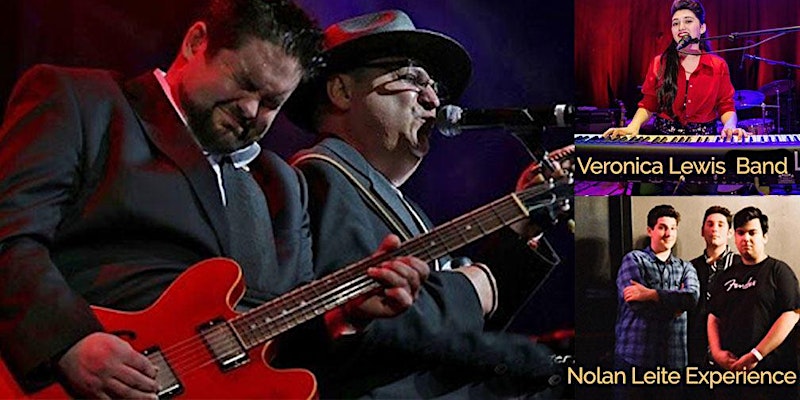 Music4Kids fund raiser features Sugar Ray Norcia (and the Bluetones) with Monster Mike Welch - April 2