Representative Jeffrey Roy has graciously accepted an invitation to meet with the Rotary Club of Franklin Interact Club on April 2, 2021, at 3 PM on the Franklin Town Common.
Rotary Interact Club is for teens 12-18 years of age and come together to complete service projects locally and surrounding towns. A few of our club members are seniors in High School and leaders amongst their peers. They are civic minded and are grateful for the chance to speak to, and ask questions of, one of our own hometown heroes.
"Rotary Club of Franklin MA hopes that our Interact Club teens will be inspired when they hear about the kinds of things expected of a State Representative and what Rep. Roy is doing for the Towns of Franklin and Medway, and also Massachusetts and how they can be involved." said President Judy Alfred.
From the archives:


Franklin Interact Club - project delivers masks to hospital - August 2020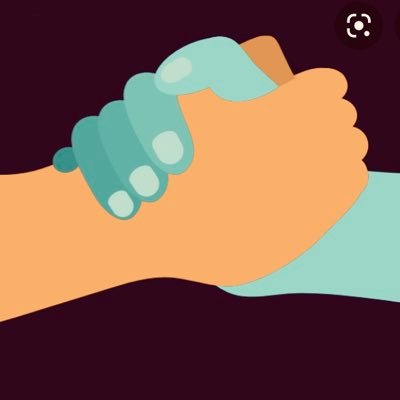 Interact Club to meet with Rep. Jeff Roy (Interact Club twitter image)