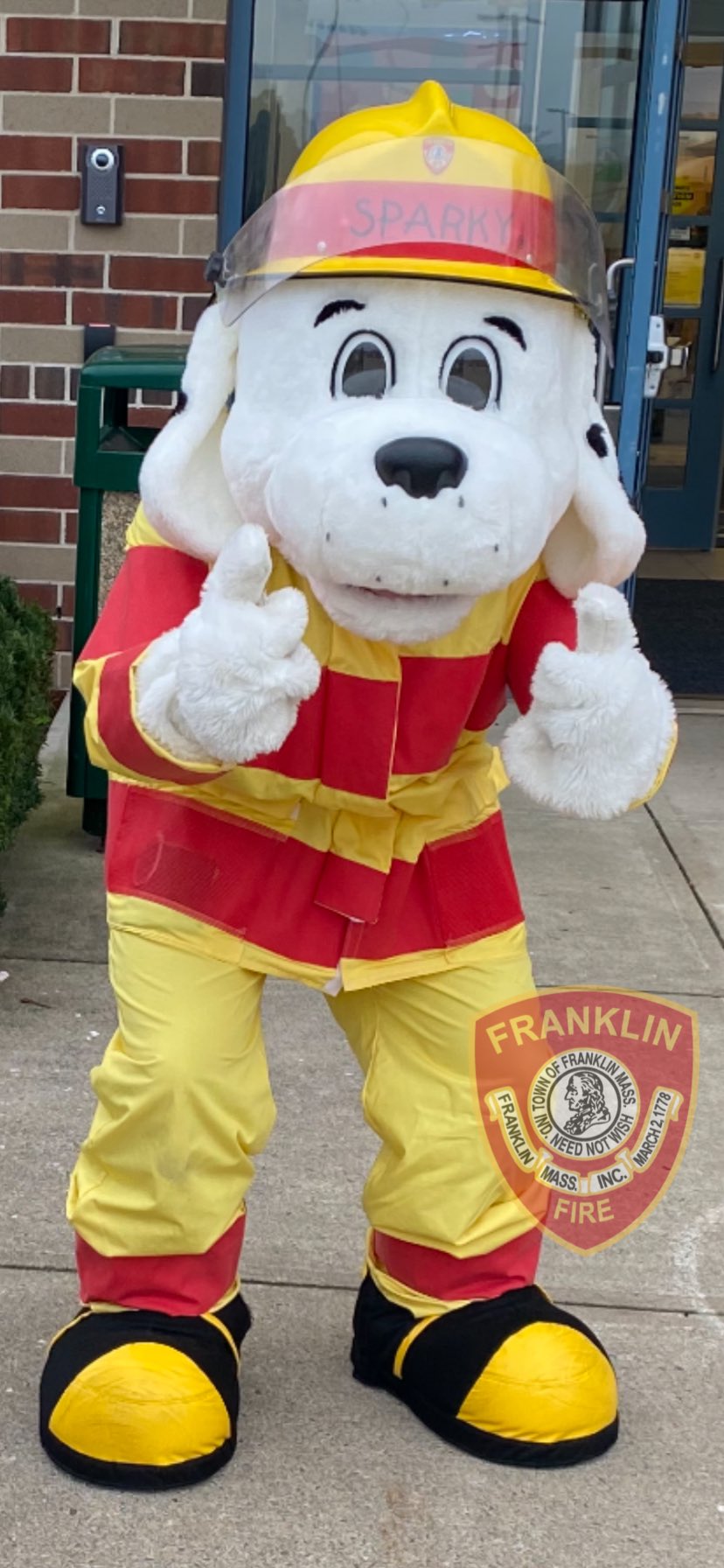 Franklin Fire SAFE Program reminds us that October is fire safety month
"Hi everyone, tomorrow is October first. Also known as the beginning of Fire Safety month. This is Sparky's favorite time of year.
Please like, and follow us as we will have different fire safety topics throughout the month of October!
Be SAFE

Sparky"
Shared from Twitter: https://t.co/xHE7p4CYJO
Follow Franklin Fire Safe on Twitter at -> https://twitter.com/FranklinSafe