"Franklin DPW partners with the Great American Rain Barrel Company to offer residents rain barrels at a discounted price.
Residents can order rain barrels now until May 9th. Barrel pick up will be at Franklin DPW on May 18th!
Order your rain barrel today: https://t.co/Rn4kKmVtQ6"
Shared from Twitter: https://t.co/f3ACrXfWAf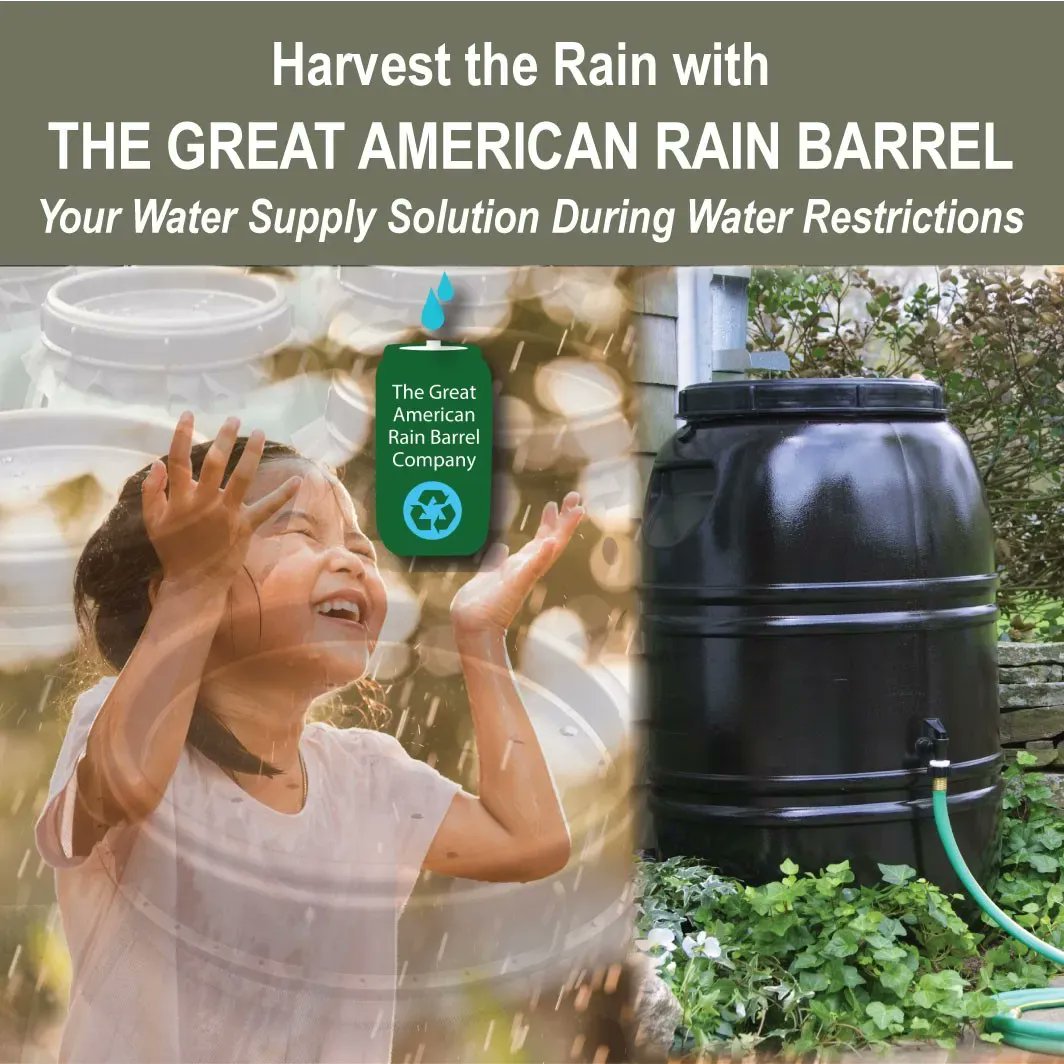 Town of Franklin, MA: Get your rain barrel order in now for delivery in May!