The 2022-2023 school bus routes for Franklin Public Schools are now available.
Please note that Franklin High School and Horace Mann Middle School students will ride separate buses for the 2022-2023 school year.

Franklin middle school students attending BFCCPS will ride their district middle school bus in the morning, which will stop at ASMS, HMMS or RMS and then continue on to the Charter School.

Note that all stop times are approximate; Students should be waiting outside at the stop at least 5 minutes prior to the bus arrival time.

BUS PASSES: Will be available for pick up at your child's school August 22-26. Please check with your school for the exact schedule for bus pass pickup.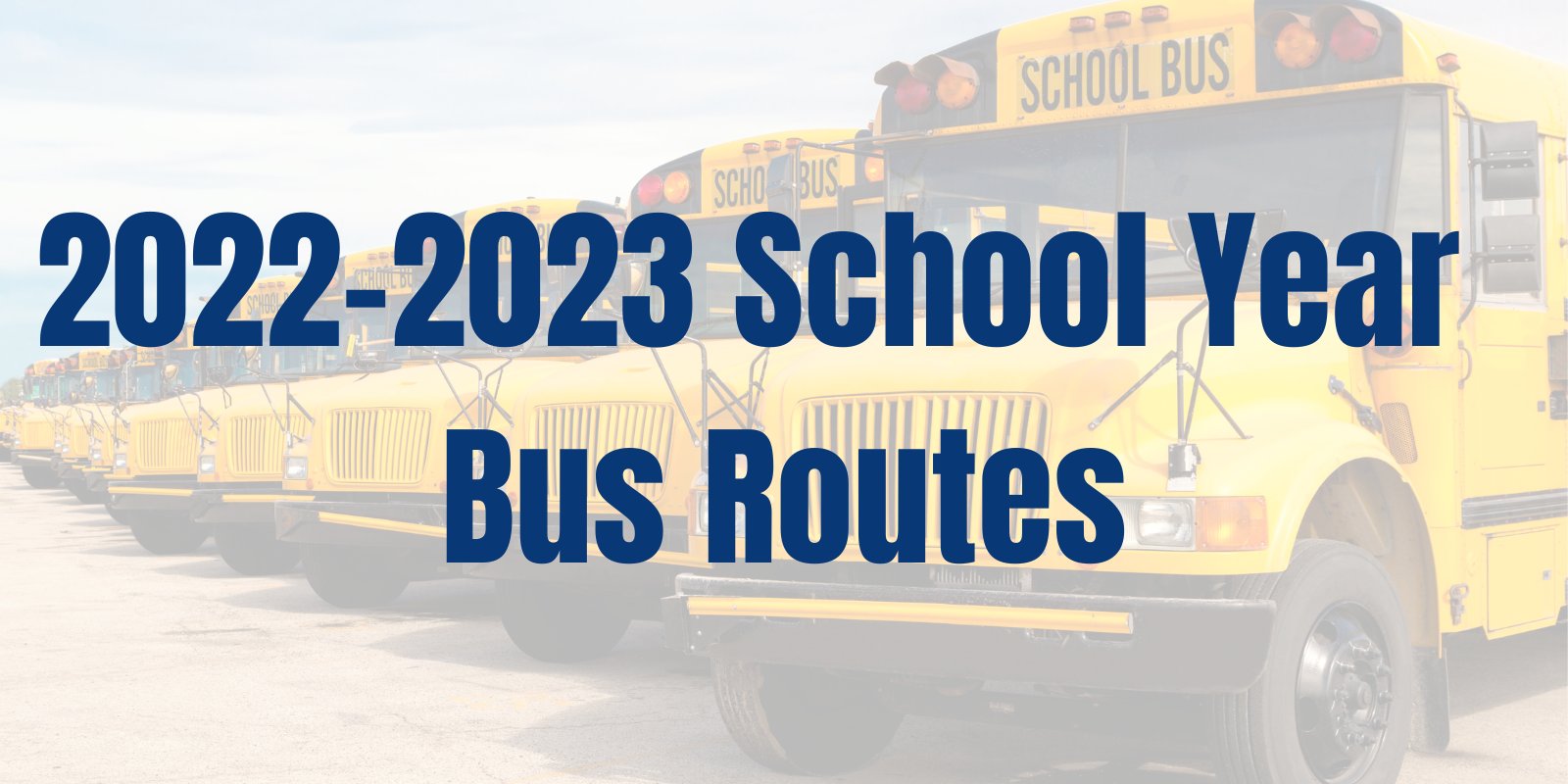 The 2022-2023 school bus routes are now available.