"Relentless drought in California, extreme rainfall in the UK, record heat in China – some of the most severe weather events that have occurred around the world in the past few years were made far more likely due to the climate crisis, new research has found.




The analysis of extreme events in 2021 and 2022 found that many of these extremes were worsened by global heating, and in some cases would have been almost impossible in terms of their severity if humans had not altered the climate through the burning of fossil fuels.




"The extreme nature of these events is very alarming," said Stephanie Herring, a climate scientist at the US National Oceanic and Atmospheric Administration (Noaa).




"We need to understand if these events are signs that things are getting hotter faster than we had expected. We know extreme heat is going to get worse, and additional research will help us better quantify future change."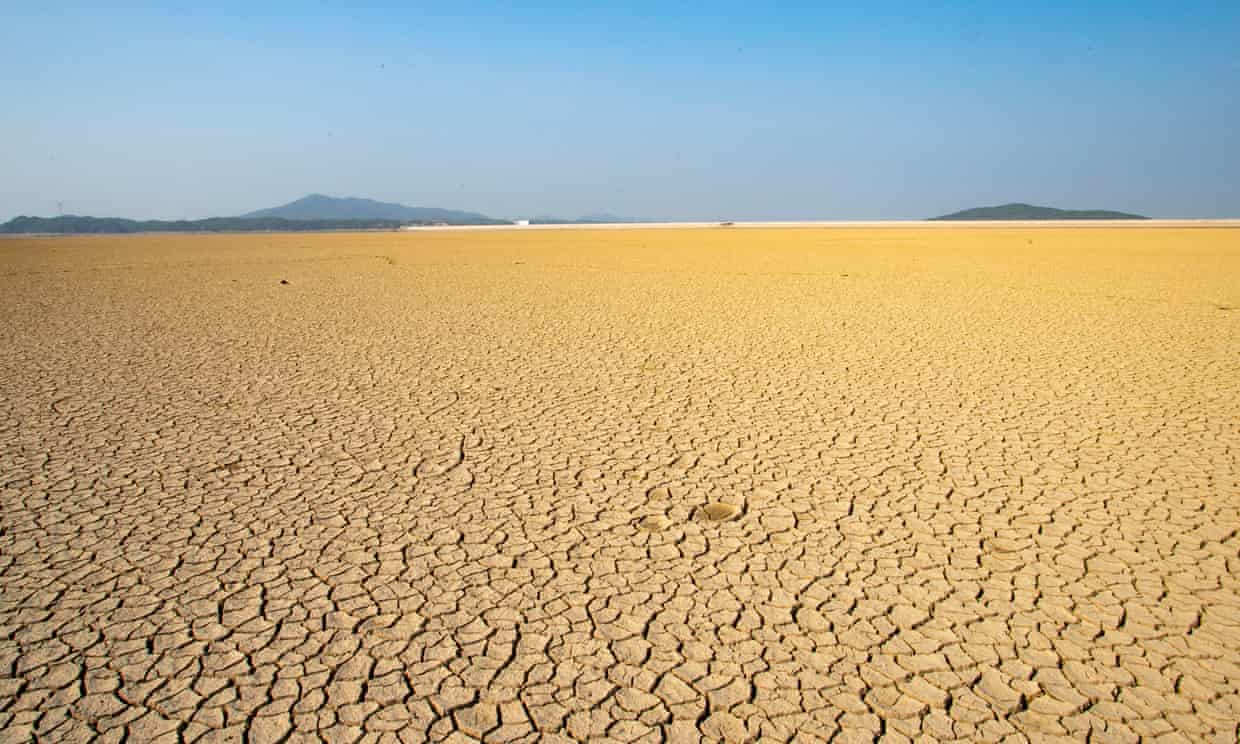 The lakebed of China's largest freshwater lake, Poyang, is exposed in August last year due to high temperatures and drought.
Photograph: VCG/Getty Images