In the arena of "Where are they now?" Christopher Schmidt, former vice principal at FHS is doing well as Athletic Director at Nipmuc Regional HS.
Has it already been three years?
From the
Milford Daily News
and Twitter
"Only three years into the job, Nipmuc Regional High School Athletic Director Christopher Schmidt has gained statewide recognition for his morale and achievements.
Schmidt was awarded the Massachusetts Secondary School Athletic Directors' Association (MSSADA) Theodore "Ted" Damko Award because of his clear dedication to student athletics, and overall attitude, according to Principal John Clements.
The Damko Award is granted to athletic directors in Massachusetts that have been on the job for three to five years. There are awards for each individual district, and an overall state winner, which Schmidt was named.
"When Chris joined us, one of things we recognized about him is how passionate he is about being an athletic director," Clements said. "He just hit the ground running. He's had so much impact not only with success on the field, but more importantly in the pride behind Nipmuc Athletics."
Continue reading the article online (subscription may be required)
http://www.milforddailynews.com/news/20180125/nipmuc-high-ad-wins-statewide-award
#NipmucPride

is excited to announce that Athletic Director Christopher Schmidt has been selected for state-wide recognition as the recipient of the MA Secondary School Athletic Directors' Association Theodore "Ted" Damko Award." Congratulations Mr. Schmidt!

pic.twitter.com/JYmptqa0IC

— Mendon-Upton RSD (@MendonUptonRSD) January 22, 2018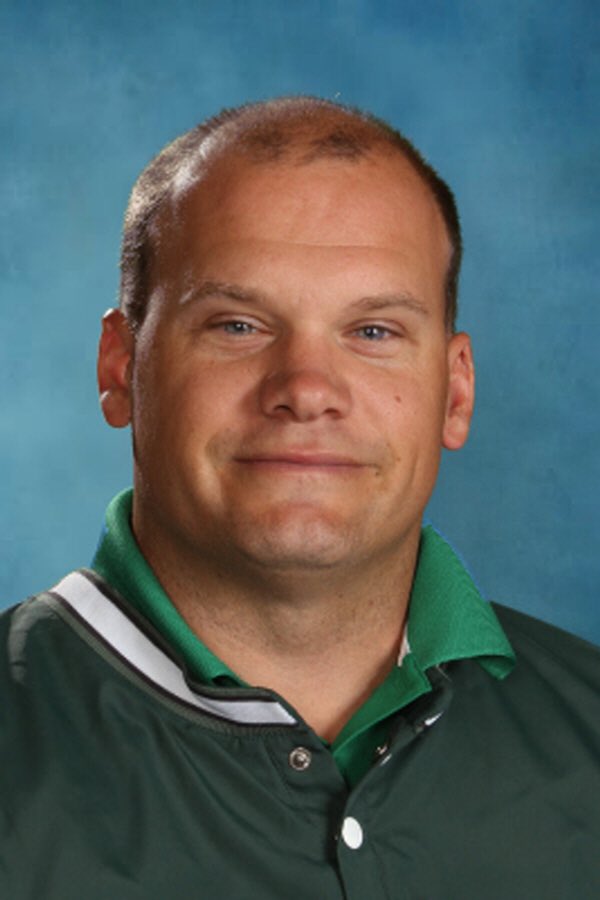 Nipmuc Regional HS

Athletic Director Christopher Schmidt