For the runners among us: Did you see the results of the half marathon in Valencia, Spain? A new world record, and three other runners beat the previous mark in the same race. Fast!
Oh, and the US woman winner missed setting a record by 1 second. Fast!
"The results in the men's half marathon were remarkable, with four men breaking the world record. "
Shared from Twitter = https://t.co/xHsoNPe98M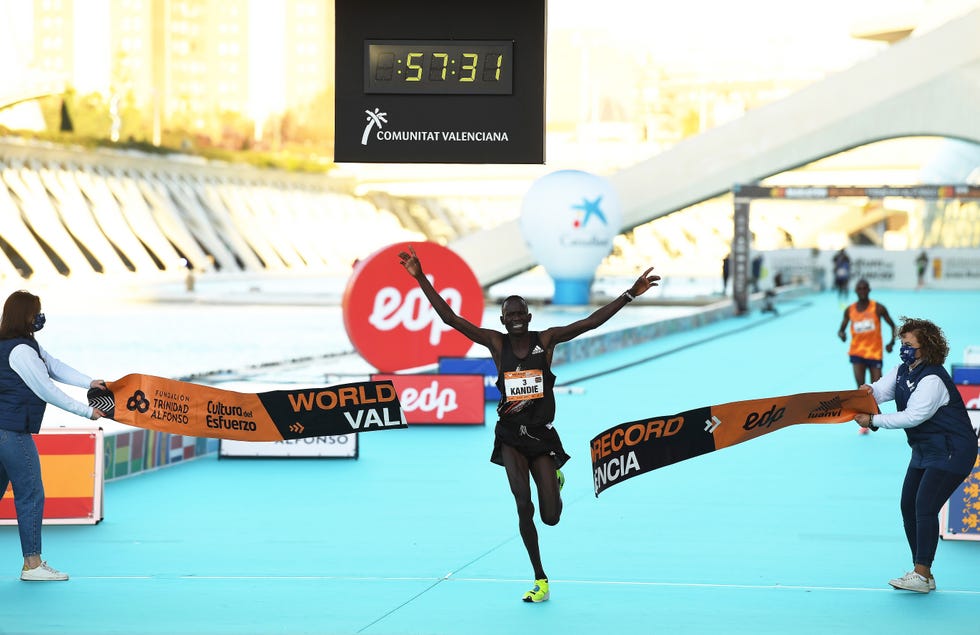 half marathon record broken by multiple runners