Via HockomockSports.com and Twitter, we share the results of the FHS winter sports action on Saturday:
Girls Basketball - Division 1 = #6 Franklin, 42 @ #3 Springfield Central, 61 – Final

"Franklin High School Gymnastics Team: Div 1 New England CHAMPIONS!!!!"
"It's all about the climb and these girls hit the summit today. Your Div 1 All New England Champs!! Emma White also winning the AA with a 39 & Kate Rudolph 4th with a 37.795!!"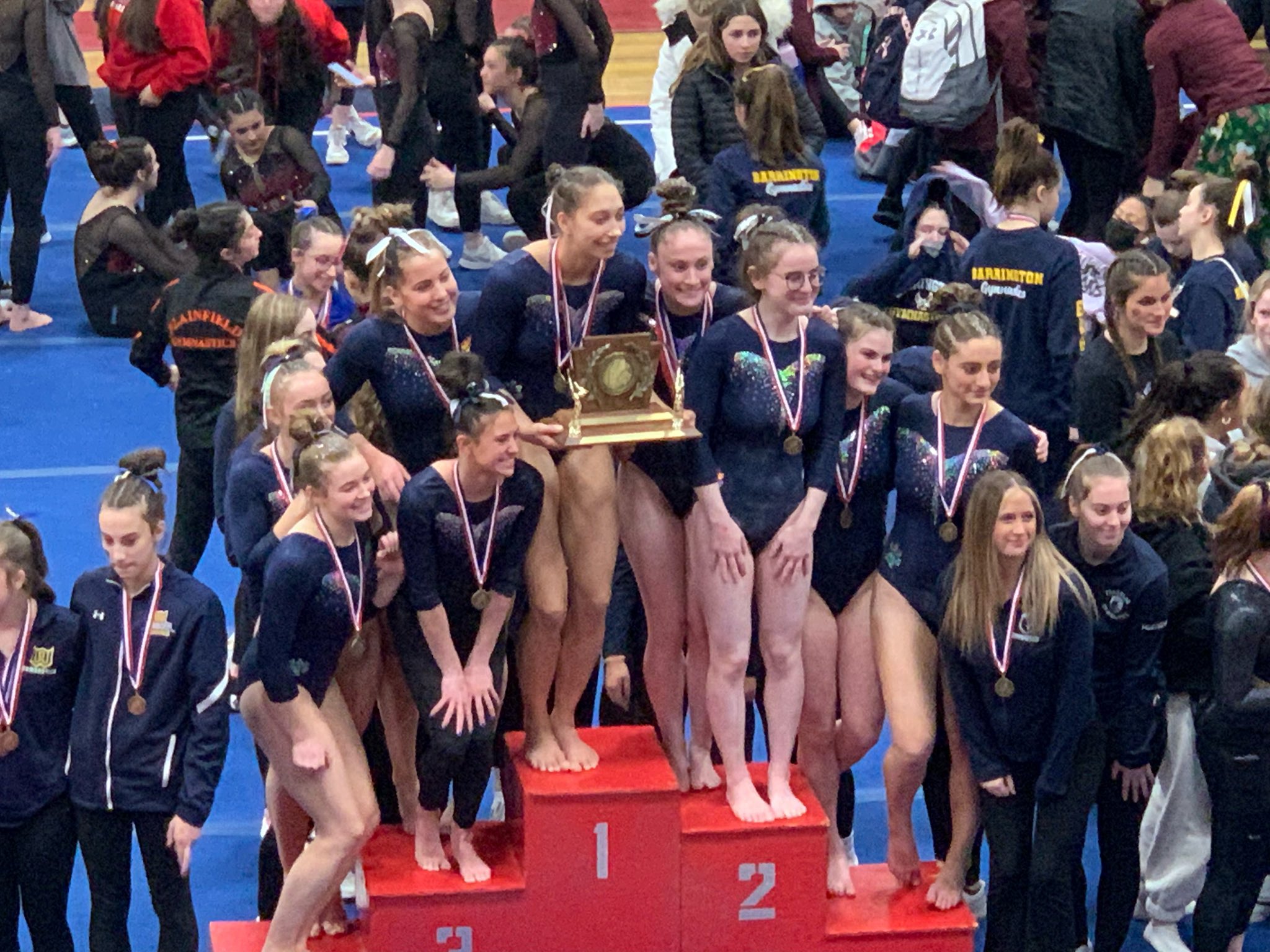 FHS Gymnastics Team: D1 New England CHAMPIONS