LAST 3 WEEKS IN REVIEW
SEPTEMBER 12 - SEPTEMBER 30
I'm your representative in Congress, and I write to keep you informed.



On the Hill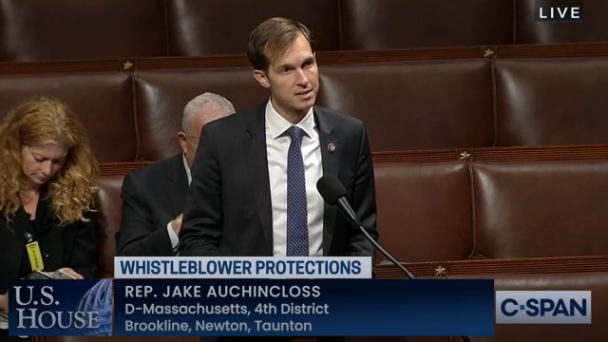 The Clean Energy Transition: I wrote in the Washington Times that the transition from fossil fuels to clean energy need not be along party lines. Republicans must combat science deniers within their ranks and join Democrats in making progress on clean energy innovation. And Democrats should be open to collaboration on the market-based solutions that Republicans tend to favor.

There are common values on which to build: members of both parties should want to leave a healthier environment for their children while creating a stronger economy that is free from Middle Eastern oil. Writing about clean energy in a conservative publication is part of my go-everywhere, talk-to-everyone approach to delivering results on the critical issues of our time.

Whistleblower Protection Improvement Act: Prior to voting in favor of the Whistleblower Protection Improvement Act, I spoke on the House floor about the importance of this legislation. The bill will strengthen protections for federal employees who expose wrongdoing. Federal whistleblowers who put their livelihoods on the line to expose bad actors deserve their day in court if they face retaliation. I also passed an amendment to the bill to ensure their cases appear with the urgency they demand.

Wall Street on the Hill: Recently, the CEOs of big U.S. banks testified before the Financial Services Committee. In my questioning, I focused on how Wall Street and Washington can work together to outcompete the Chinese Communist Party as it strains under its draconian zero-Covid policy. Congress and big banks both have tools and resources to expand U.S. productive capacity, particularly by building more housing and increasing labor force participation.

I also asked the CEOs about whether they believed the Fed Chair would maintain inflation-fighting credibility with Wall Street in the year ahead. If markets don't believe the Fed's forward guidance, the central bank's ability to prevent long-term inflation would be undermined. Upon my questioning, these closest Fed-watchers raised their hands in a vote of confidence in the Fed chairman's resolve.

Make your voice heard → I am working in Congress to ensure Americans have access to affordable housing. At the state and local level, building multi-family housing by-right is critical to driving down housing prices. Let me know below if you support building more multi-family homes.
Do you support building multi-family housing to drive down housing prices?

Around the Fourth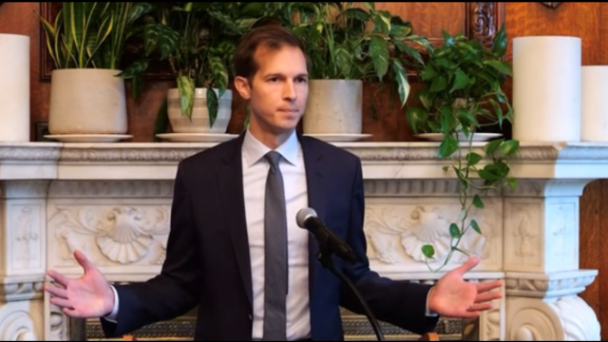 New England Council: Recently, I addressed the New England Council to highlight the accomplishments of this Congress while presenting a new, collaborative vision for the future. I've worked with progressive Democrats on curbing climate change, with moderate Democrats on lowering costs for families, and with Republicans to support the people of Ukraine. My core message: I will continue to work left, right, and center to deliver results for working families.
Sincerely,

Jake
WASHINGTON
15 Independence Avenue SE
1524 Longworth HOB
Washington, DC 20515
Phone: (202) 225-5931

NEWTON
29 Crafts Street
Suite 375
Newton, MA 02458
Phone: (617) 332-3333

ATTLEBORO
8 North Main Steet
Suite 200
Attleboro, MA 02703
Phone: (508) 431-1110