via the Hockomock Area YMCA: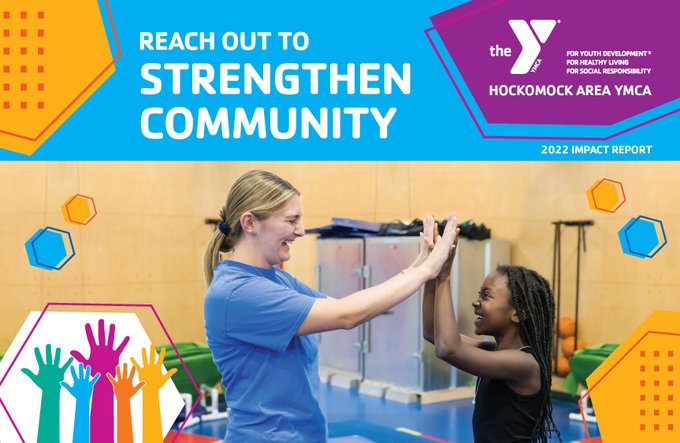 Hockomock Area YMCA: Impact Report shares stories of Y's response to the community needs (video)
VIDEO ≈ https://t.co/0EhP3wwUgH shown at this morning's Reach Out Campaign Breakfast.
Watch the impactful story of Caitlin and her family. We are proud to be here for individuals and families when they need us most.
#BeCauseY #YForAll #ReachOut https://t.co/0EhP3wwUgH