LAST 2 WEEKS IN REVIEW
I'm your representative in Congress and I write to keep you informed.
On the Hill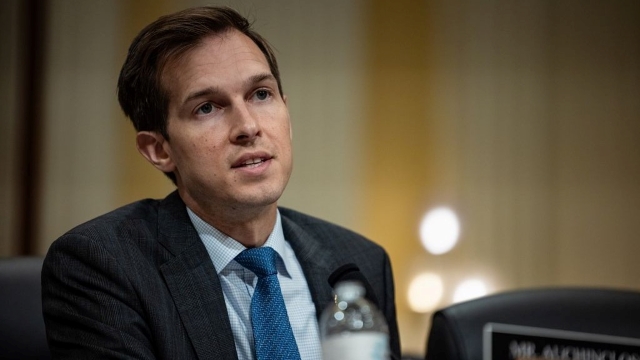 In the spring, Republicans and Democrats negotiated a deal to fund the government for the next year. It passed Congress overwhelmingly. Now, Speaker McCarthy is walking away from that deal under pressure from extreme MAGA members of the House Republican conference, who have voted to increase federal debt while demanding deep cuts to programs like Head Start, cancer research, and community health centers.

The sensible solution is to return to the deal that already passed Congress with Republicans and Democrats in support. This deal, the Fiscal Responsibility Act, cuts the debt while still funding important programs and investing in our people and economy. I will continue to work towards implementing this compromise to keep the government open and functional.

Supporting Ukraine: Ahead of Ukrainian President Zelenskyy's upcoming trip to Washington, I wrote an op-ed about why it's critical for Congress to support additional aid for Ukraine. In the face of weakening global resolve, Republicans and Democrats should double down on Congress's support for Ukraine.

A bipartisan economic and military lifeline will bring peace closer to hand and strengthen the United States. In Ukraine, it will sustain the counter-offensive, the success of which is necessary leverage for potential negotiations. To Russia, it will reset Putin's calculation that the Kremlin can outlast Washington's willpower. And for America, it will demonstrate the example of our power, and the power of our example, to Russia's "no-limits" ally, the Chinese Communist Party. You can read the full op-ed here.

Immigration Reform: Last week, I spoke about the migrant crisis in our state. I strongly believe that we must uphold the values this nation was founded on, including providing a safe haven for those seeking refuge. Under a legal and orderly process, migrants seeking a better life should be allowed to work and provide for their families, and cities & towns should receive the resources they need to help transition new residents to autonomy. But our immigration system is broken, and Congress is to blame.

Massachusetts is paying the price for inaction in Washington. Congressional Republicans need to stop the chaos around impeachment and government shutdown and instead work with Democrats on immigration reform. We should be having a serious conversation about how to fix our immigration system to improve security and due process at the border, ensure documentation and dignity for DREAMers, and help countries of origin reverse the tide of poverty and crime that is causing emigrants to flee.

Make your voice heard → I want to hear from you.
Do you support bipartisan immigration reform?

Around the Fourth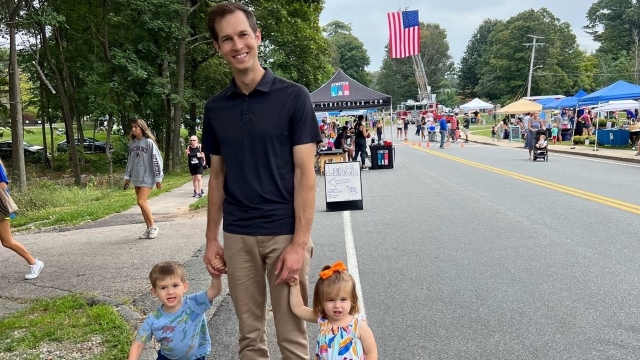 Meet & Greet: I hosted a virtual meeting with residents of Swansea, Millis, and Taunton. This was the last in my summer series of meet and greets. It was great traveling the Massachusetts Fourth and hearing from constituents from across the district about a wide range of issues. In total, I hosted nine constituent gatherings over this summer and I look forward to continuing to visit residents in their cities and towns in the future.

Anniversary of September 11th: I attended the City of Taunton's 9/11 Tribute to remember and honor those we lost and the heroic first responders who rushed to the rescue. I spoke about how in the years after the tragic attacks, Americans stood together. Hundreds of thousands of young Americans enlisted, and their countrymen had their backs.

At a distance of more than two decades, with the forever wars behind us and a new set of geopolitical and domestic challenges ahead of us, we have an opportunity to re-dedicate this anniversary to its original ethos. We salute those troops who answered the call to arms, and take inspiration from their dedication to a cause bigger than themselves, in an era when tribalism threatens to unbind our sense of duty.
Onwards,

Jake
WASHINGTON
15 Independence Avenue SE
1524 Longworth HOB
Washington, DC 20515
Phone: (202) 225-5931

NEWTON
29 Crafts Street
Suite 375
Newton, MA 02458
Phone: (617) 332-3333

ATTLEBORO
8 North Main Steet
Suite 200
Attleboro, MA 02703
Phone: (508) 431-1110