"Students in the Hockomock Area YMCA's Broad-Y Academy and Theatre Institute will in early December present virtual productions they have been preparing for the last few months.




The Broad-Y Academy will present "A Virtual Christmas Carol" at 6 p.m. Dec. 5 and 1 p.m. Dec. 6. It's the classic Dickens story with a modern twist -- all the scenes take place via phone or video call.Twenty local youth ages 7-14 rehearsed and prerecorded the play on Zoom from their own homes. "It was so fun to see how each student took the time to set up and decorate their individual performance space to make it special even though we were physically apart," says Director Julia Paolino.




Simultaneously, The Theatre Institute, an intensive pre-professional training program for high school students, has been hard at work crafting their annual musical theater showcase, which will be streamed at 7:30 p.m. Dec. 5. This year's showcase is titled "Together Apart" and features songs in which the characters exist in physically separate spaces, but connect with each other nonetheless."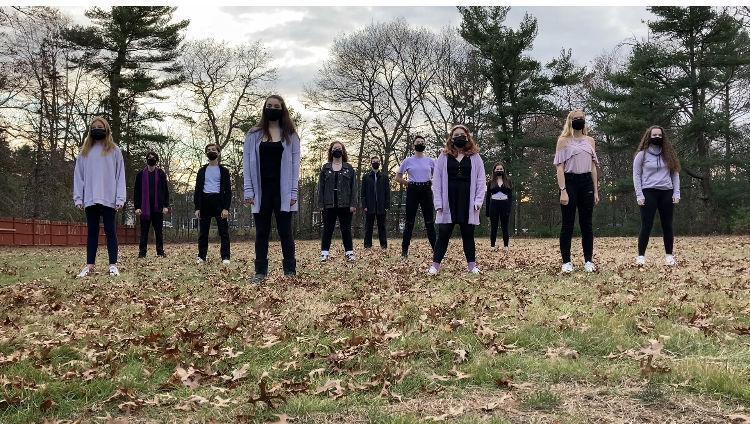 The Sun Chronicle: "Hockomock Area YMCA theater groups will present shows in early December"