Via the Franklin Police (@franklinpolice) comes this timely reminder:
PACKAGE THIEVES, BE ALERT!

This time of year we tend to see an increase in thefts, here are some tips on how to keep your belongings safe:
• Check the tracking information to see when the delivery is scheduled
• Request delivery days and times when someone is going to be home
• Coordinate with a neighbor to take package in
• Doorbell camera or motion activated camera around house
Please report any suspicious behavior when it is occurring (508) 528-1212. If you see any cars or trucks, please be sure to give the dispatcher that information.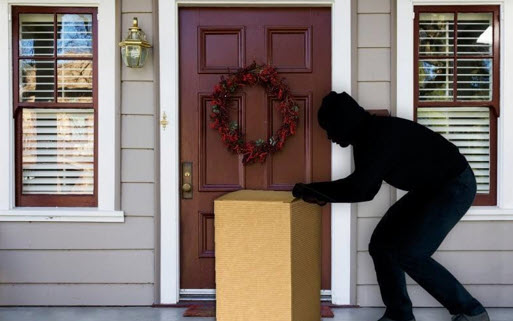 Via Franklin Police a timely reminder