"Alexandra was working in the public health emergencies unit in a major north-eastern American city when the first wave of the pandemic hit. Although her job was in public health policy research, and not treating Coovid-19 patients on the frontlines of the healthcare system, she recalls the spring of 2020 as a blur of 24-hour shifts.




Beginning last March, Alexandra estimates that she and her colleagues worked the equivalent of three full-time years in 12 months. (Her name has been changed to protect anonymity.)




"There was no overtime, there was no hazard pay," Alexandra recalls. Throughout the public health department where she worked, symptoms of anxiety, depression and stress-related physical maladies were commonplace among staff.




This summer, despite the protestations of her superiors, Alexandra quit. She says she's one of roughly 25 staff members who have left the department since the start of the pandemic."
Continue reading the article online. (Subscription maybe required)
https://www.theguardian.com/us-news/2021/sep/23/us-public-health-workers-pandemic-burnout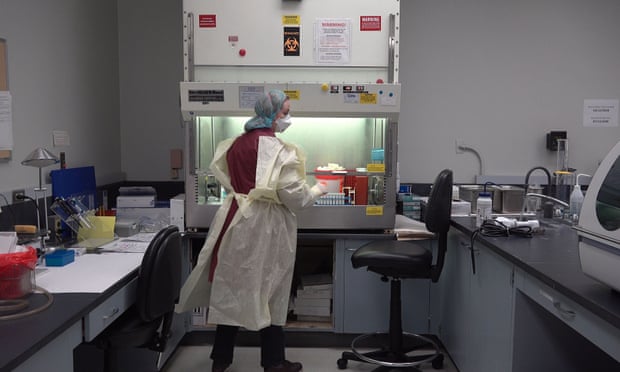 Just as the pandemic has fuelled a burnout crisis among frontline medical staff, it has been calamitous for the mental health of workers in public health.
Photograph: Rex/Shutterstock