Via Ed Lawrence:

I have an update for the workshops I previously posted; a discount code for you.
==============================================

More details and to register:
https://www.eventbrite.com/e/simplicity-and-personal-brand-for-job-seekers-tickets-128648026711
Simplicity and Personal Brand for Job Seekers
by Stephen Melanson, President of Melanson Consulting

In this 2-session package, learn Simplicity, Personal Brand, Differentiation, and the confidence that comes from focus and clarity.

Thursday December 10th; 1pm - 2pm EST

*****Save $10 - At registration, use Code: December ********

Stephen Melanson, the corporate branding specialist, has announced a two-session workshop for job-seekers.

Dec 10 and 17 - 1-2:00 PM ET

If you're looking for your next professional role, you have to break away from the pack and be clear about your value. And if it's not simple enough, it won't work as well as you need.

Why would an employer be crazy to not hire you? Do you know? Can you verbalize it in about 5 seconds, or describe it in a few words?

In this two-session package, we'll cover:

The rules for 'Simplicity' as a business tool

What 'Verbal Branding' is, and how to use it

How to differentiate and not commoditize yourself

Building a strategy for job seeking that works

Viewing the effort to sell yourself

How to be more effective in less time

The scary, critical truth about being memorable

Confidence and a little courage
TESTIMONIAL QUOTE: Conference Speaker for Top 5 Asset Management firm worldwide: Annual Summit, 2019 "Yours was the only session to get a perfect score from the audience."

NOTE: There are no refunds for this package. Please be sure you can attend before signing up.

To learn more about Stephen Melanson:
https://www.linkedin.com/in/stephenmelansonconsulting/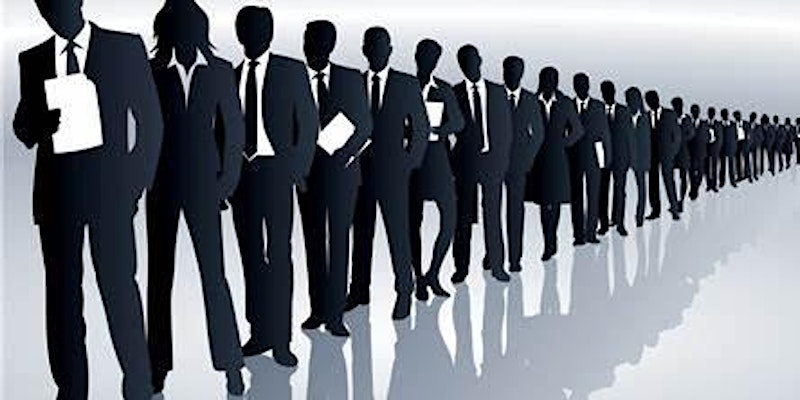 Job Search Workshop: "Simplicity and Personal Brand for Job Seekers"