Via
HockomockSports
.com and Twitter
, we share the results of the winter sports competition for Franklin High School on Saturday, January 28, 2023. We also provide the link to the full set of
Hockomock League results
below.
Girls Hockey = Franklin, 0 @ Canton, 4 – Final
Wrestling = Hock Super Quad (Franklin, Mansfield, Oliver Ames, North Attleboro, Sharon), 9:00 (@ Oliver Ames)
Good day of wrestling going 2-1 today with wins against mansfield and Oliver Ames and a tough loss to Sharon pins from sauer,carlucci (2), Leaman,foley (3) bramson (2), rosenberg (2),O'Connell (2), francois, gabis🚨OW goes to DARREL Francois clinching the win against mansfield
For other results around the Hockomock League
FHS Best Buddies Students vs Teachers game
Full court game of knock-out after the students DESTROYED the staff at an epic @bestbuddies @BestFHSBuddies bball game!! The stands were packed! @FHSSports @FranklinMatters @fps4students @coachleighto an't wait for PROM!!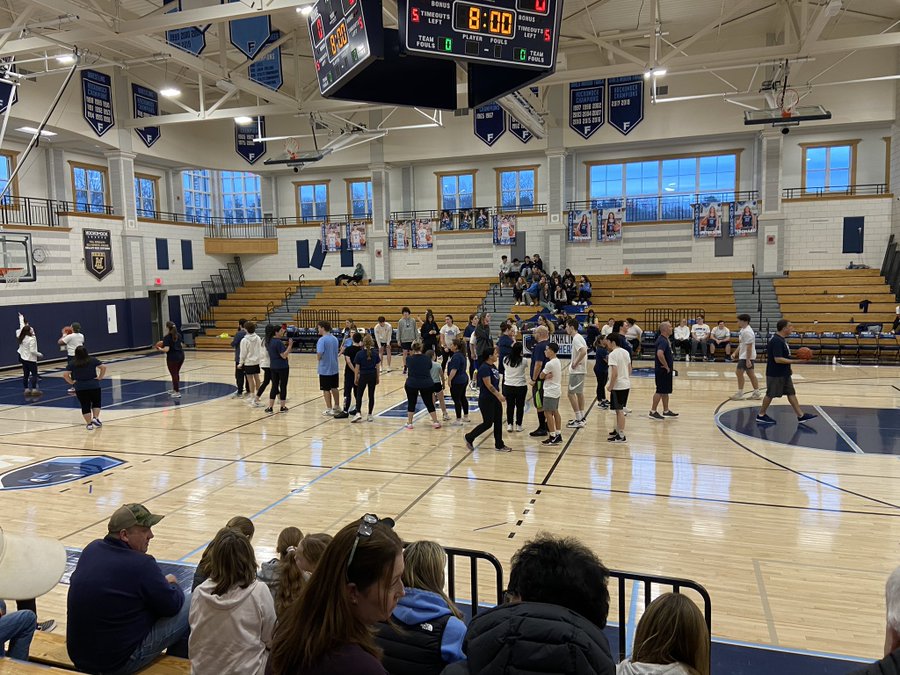 FHS Best Buddies Students vs Teachers game