HockomockSports.com
has published the "
Softball: Ten Players to Watch for 2023". The Franklin selections are shared here. The link to the complete listing is provided below.
HAILEY FALES, SENIOR – FRANKLIN
Franklin is a team flying under the radar as the new season kicks off, but the Panthers have the potential to make their mark in the Kelley-Rex. Fales will be one of the players that new coach Breana Shafer will count on this spring. The senior catcher batted 0.406 last year, knocking in nine runs and stealing three bases. She has great discipline at the plate, striking out only five times all year. Fales was also a leader of the team, working with the Franklin pitchers, calling the game, and being a steadying influence from behind the plate. Her reliability and consistency in the heart of Franklin's lineup will be critical this year, as the Panthers navigate a division loaded with some of the best talent in the state.
For the complete listing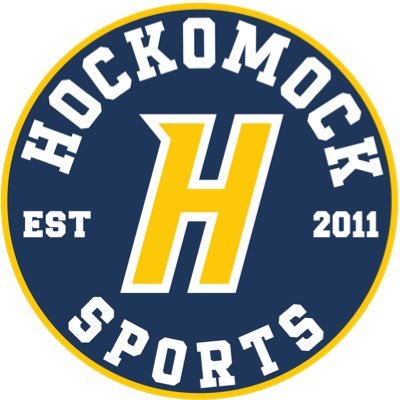 Softball: Ten Players to Watch for 2023 -> FHS' Fales