The Transmission Challenge:
Unleashing New England's Renewable Energy Potential
A new era of renewable energy beckons in New England. Yet the promise of deploying abundant clean energy — both on land and at sea — faces a fundamental obstacle: the need for new and upgraded transmission infrastructure.
Without significant transmission planning and investment, New England states risk squandering clean and inexpensive energy sources while falling short of vitally important carbon reduction goals. Effective transmission planning will help ensure states meet greenhouse gas reduction goals and reward New England ratepayers with billions in energy savings.
Join RENEW Northeast, an organization that unites environmental advocates and the clean energy industry, along with energy regulators, elected officials, and thought leaders, for a conference on the urgent and necessary steps to build the transmission foundation for the next era of clean energy.
Monday, April 3, 2023

8:30 a.m. - Noon

Federal Reserve Bank of Boston
Program Details:

Keynote Address - Senator Edward J. Markey

Presentation - Maria Robinson, Director, Grid Deployment Office, U.S. Department of Energy

Panel Discussion - Making the Connection: Transmission Challenges Confronting Renewable Energy
New England faces a variety of challenges in connecting needed renewable energy resources to a legacy grid built around fossil fuel power plants. Our panel of leading clean energy executives, public interest organizations and leading academic researchers will explore the opportunities and obstacles in harnessing the full potential of New England renewable energy.
Featured Panelists:

Clarke Bruno, CEO, Anbaric

Michelle Gardner, Executive Director, Regulatory Affairs - Northeast, NextEra Energy Resources

Carrie Hitt, Lead Transmission Strategy & Innovation Hub, Equinor

Sarah Jackson, Northeast Climate Mitigation Strategy Lead, The Nature Conservancy

Lopa Parikh, Head of Electricity Policy, Orsted
Panel Discussion - The Transmission Infrastructure Opportunity: The Regional Plan
In recognizing the need to expand transmission and work collaboratively, New England states are joining together to pursue Department of Energy funding to support the expanding grid capacity and building critical new infrastructure. What are the potential benefits from this innovative multi-state collaboration and what hurdles remain? Join leading New England energy officials working on the proposal (panel in formation).
for what promises to be an engaging morning.
We look forward to seeing you there!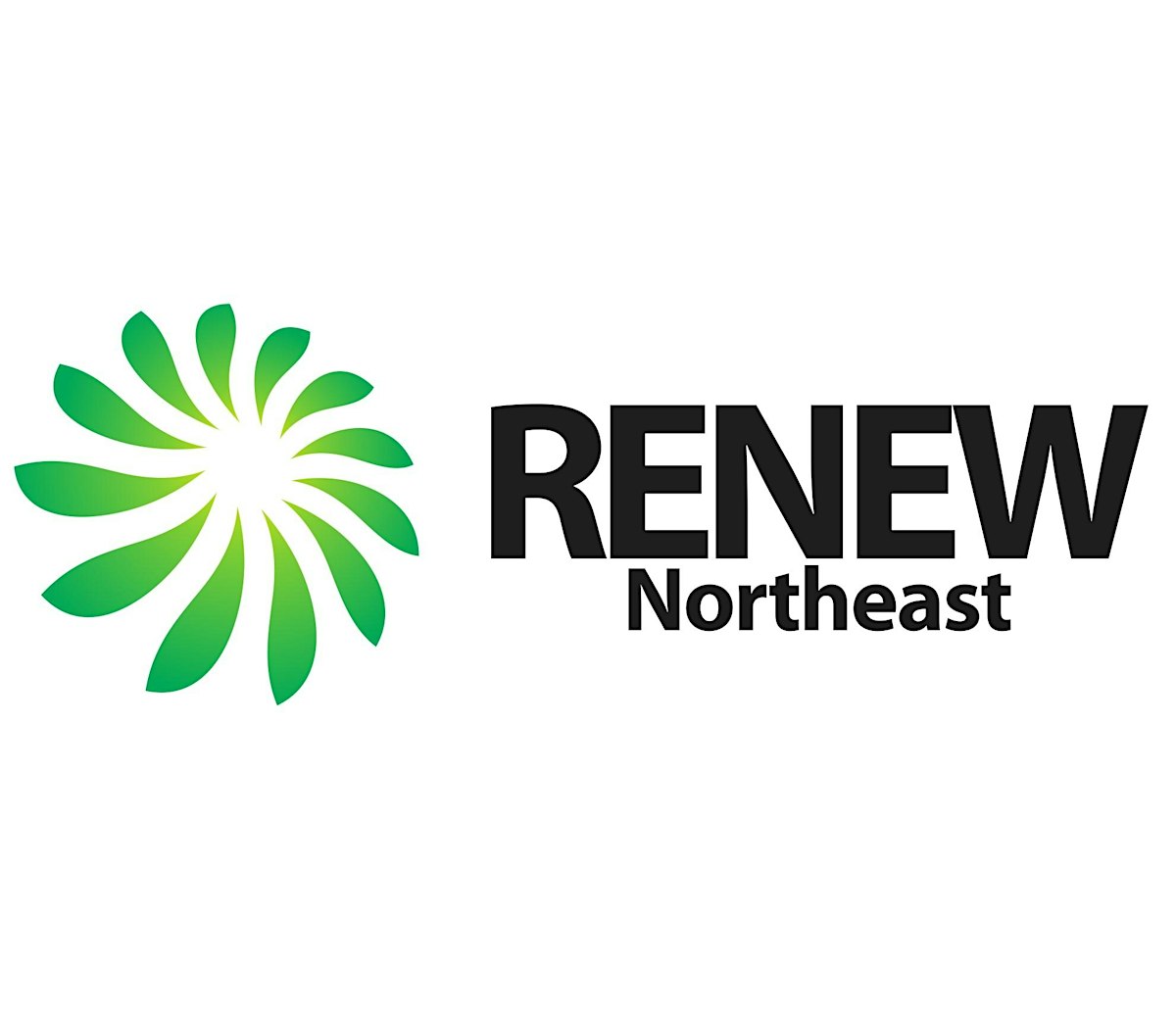 PO Box 383, Madison, CT 06443 US