By Ari Lazarus

If you get tons of scam text messages, you're not alone. Lots of people have been reporting to the FTC that they're getting texts from scammers impersonating people and organizations you know and trust — like your bank or companies like Amazon.
An analysis of consumer reports reveals the top text scams from 2022. So, what are they? And how do you avoid them?
---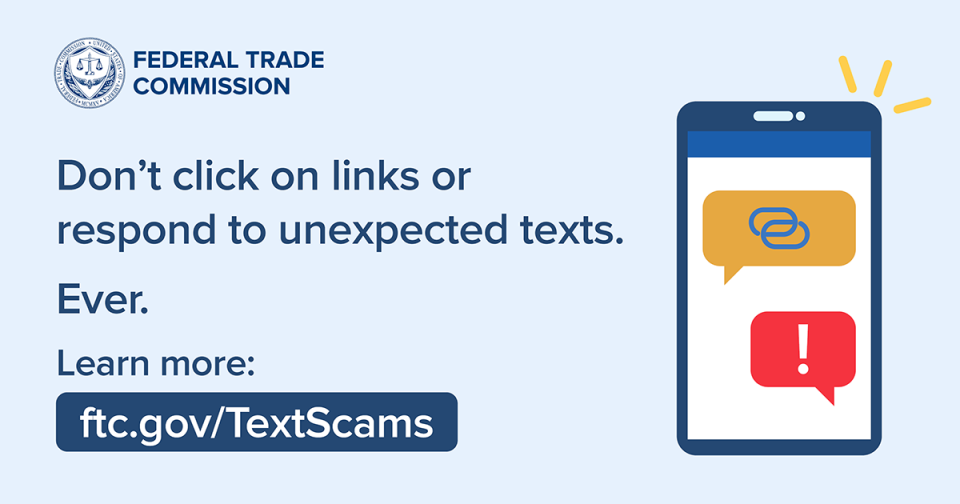 Have you been getting scammy text messages? How to deal with them!