Via HockomockSports and confirmed, added to via Twitter, here are the winter sports results from Wednesday
Boys Basketball = Franklin, 69 vs. Danvers 29 – Final
– Franklin turned a four point lead at the end of the first quarter (11-7) into a big advantage (35-16) at halftime. By the end of the third quarter, the Panthers were up 59-26. Paul Mahon led Franklin with 20 points, Matt Elias added 12 points and Jalen Samuels had nine points.
Boys Hockey = Franklin, 3 @ Mount St. Charles, 5 – Final
Wrestling = Lowell Holiday Tournament (Canton, Foxboro, Franklin, Stoughton)
– Foxboro's Matt Kelley had the best finish in the tournament, coming in third at 132. Foxboro's Brian Kelley (138) was fifth and Matt Mullally (160) was eighth overall. The Warriors finished in 12th overall as a team with 111.5 points. Franklin's Jordan Carlucci (106) finished fifth and TJ Remillard (126) came in sixth as the Panthers finished 17th with 94.5 points. Canton was 34th with 53 points and Stoughton was 61st with 27 points.
For the rest of the results around the Hockomock League
https://hockomocksports.com/wednesdays-schedule-scoreboard-122816/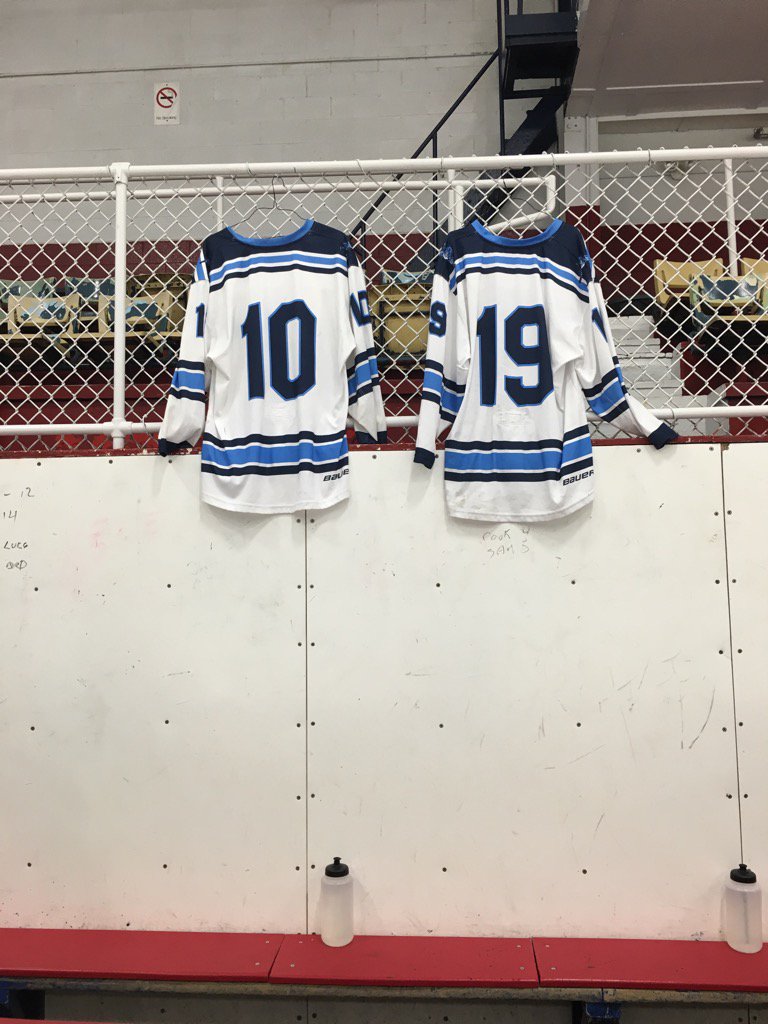 https://twitter.com/tlangevin19/status/814271347379630080
And via the Twitterverse:
— Tim Langevin (@tlangevin19) December 29, 2016
— leightoj (@coachleighto) December 29, 2016
— Coach Spillane (@FHS_PuckCoach) December 29, 2016
— Franklin Recreation (@FranklinRec) December 29, 2016
— Meredith Flynn (@mer_flynn) December 28, 2016