CONCERT HOUR
The Franklin Public Schools Music Department will be presenting two nights of chamber music. "Concert Hour" is a showcase of small musical ensembles from the middle schools and high school.
These recitals will take place on Tuesday, February 11 at 7:00 PM and Thursday, February 13 at 6:00 PM and 7:00 PM in the Franklin High School auditorium.
Come hear our talented student musicians from grades 6-12 perform solo and small ensemble repertoire. The recital is open to the public.
A $5 donation is requested at the door.
For more about the Music Boosters, visit their page
https://franklinmusic.org/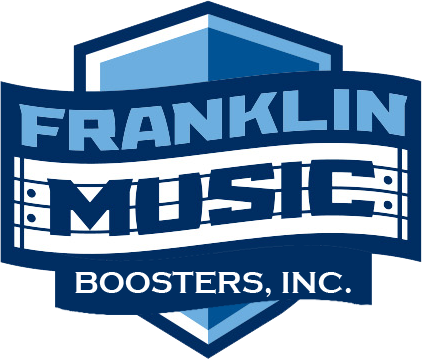 FPS Music Department: Concert Hour - Feb 11 and Feb 13