by Lisa Weintraub Schifferle - Attorney, FTC, Division of Consumer & Business Education
Have you been laid off due to the Coronavirus? Or maybe your small business shut down? Today, the FTC kicks off a series of blogs with tips about handling the financial impact of the Coronavirus.
These days, many people start by looking for ways to make money working from home. If you're eyeing a work-at-home gig, here are some things to keep in mind.
Read more
https://www.consumer.ftc.gov/blog/2020/04/looking-work-after-coronavirus-layoffs
---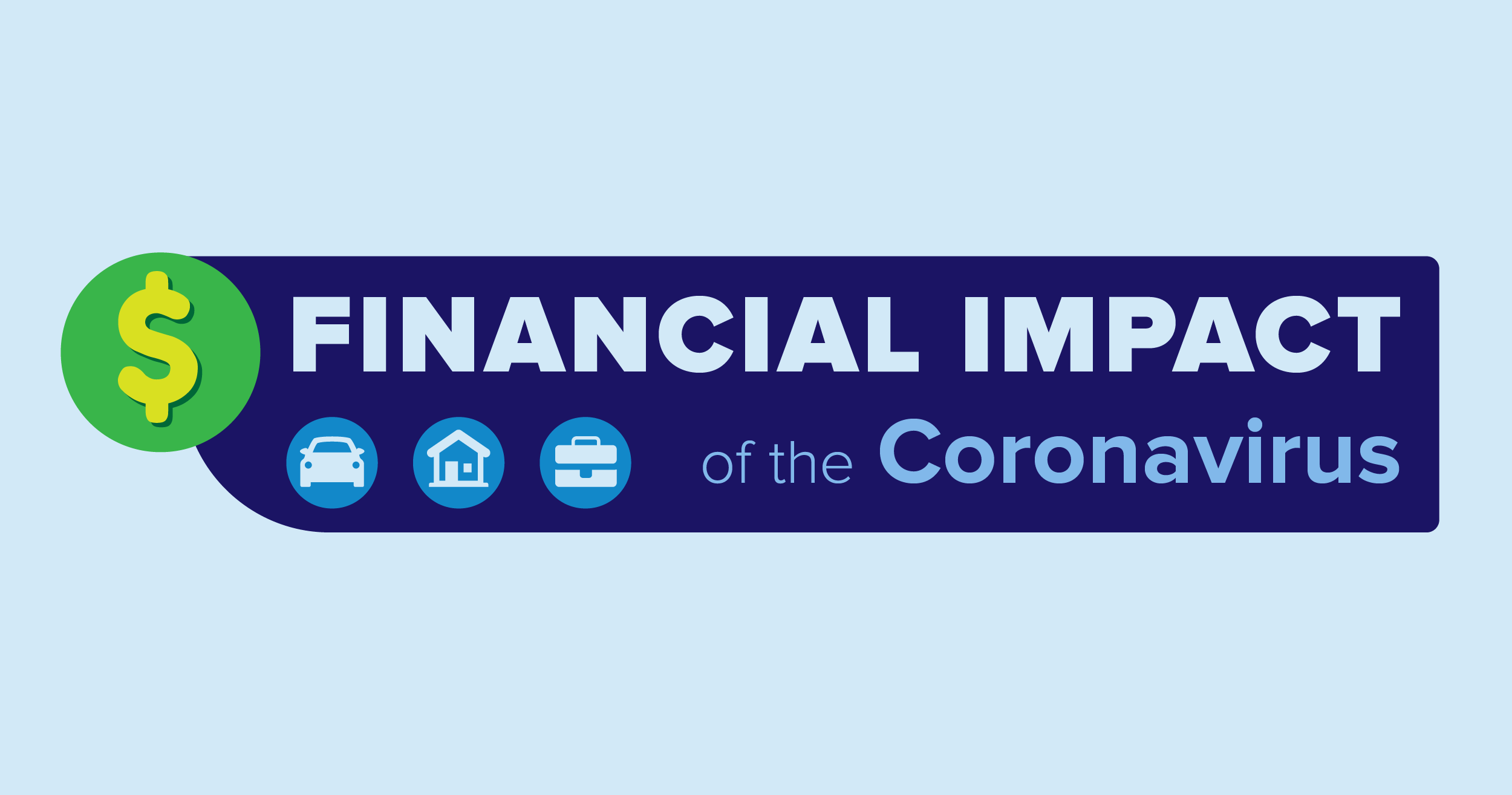 FTC Alert: Looking for work after Coronavirus layoffs?