"Simon Elvins and his wife were excited – they had spent 10 years saving for their first home and they had finally got there. The New South Wales man had just been sent an invoice from his conveyancer, asking him to pay the first lot of his home deposit for a property in the Blue Mountains.




In two transactions on 5 and 8 May, he sent the money and waited. After a few days, he had not heard back, so he emailed the conveyancers.




After a back and forth with the conveyancers and the real estate agent over five days, they worked out what had happened – but it was too late. Scammers had intercepted the email, changed the account details on the invoice and stolen his deposit.




With two quick transfers, Elvins lost $274,311.57."
Continue reading the article (subscription may be required)
https://www.theguardian.com/australia-news/2023/aug/20/australian-email-payment-redirection-scam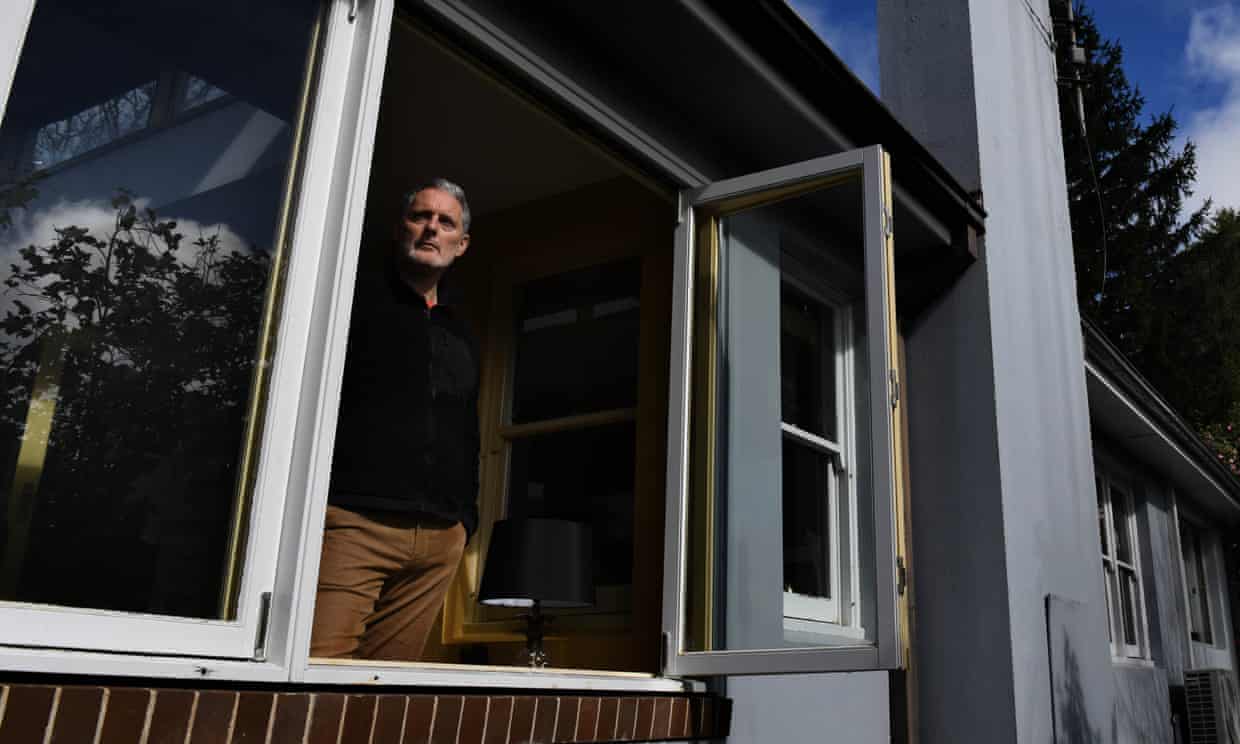 Simon Elvins and his wife had spent 10 years saving for a deposit for their new home in the Blue Mountains only to lose nearly $250,000 to a payment redirection scam.
Photograph: Dean Sewell/Oculi