FHS Gymnastics (@fhs_gymnastics) tweeted on Sun, Feb 21, 2021:
Standings for The Hockomock Cup. Details and placements will be posted this week! Great job by ALL teams. Thank you @Coach_Angelo for championing this event!!
@FHSSports @FranklinHS @FranklinMatters @MetroWestSports @HockomockSports @MyFM1013 @KatCornetta @fhsgymboosters https://t.co/tK4lgTxNHe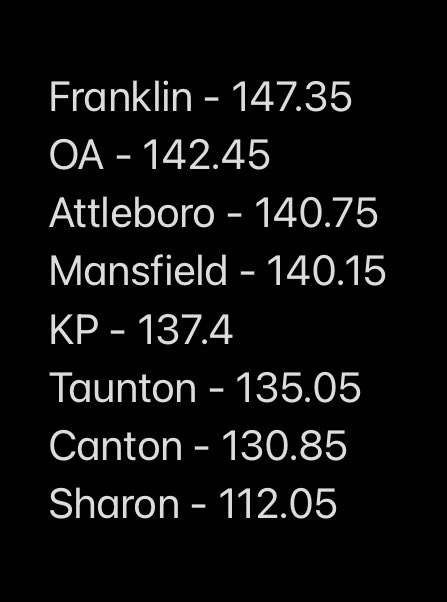 FHS Gymnastics shares the overall results for the Hockomock Cup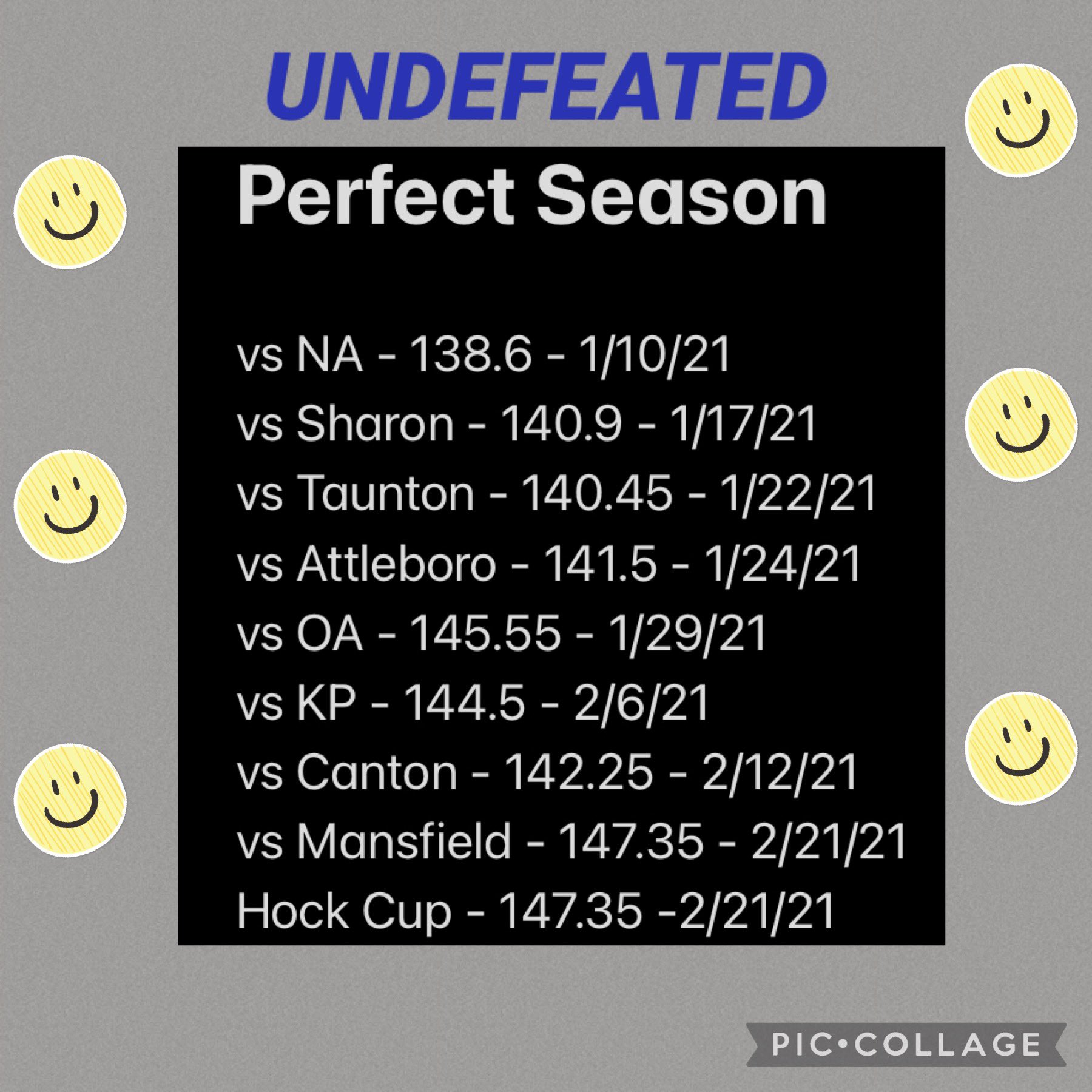 Still in AWE of these girls! Recap of our meet vs Mansfield coming soon!!